My Older Brother, How it All Started… My name is Charlie, everyone calls me CJ, I am 19 at the time of writing. I loved all the stories I have found here and not having a normal sex life I figured I would share with everyone my experiences. The first story I want to share, is one I remember so vividly that it's as if happened an hour ago. Apologies in advance for any grammatical or structural issues you may find.
How it All Started: My Older Brother
(Starting now everything will be according to when I was a bit younger. Not my current age.) I am just under 5' tan skin with brown hair a couple inches past my shoulders. My bra size at the time is a 32A they were hard and firm with slightly smaller than average nipples. I'm not overweight in the slightest, my body weight is about what you might expect around that age. My butt/hips widened way further than other girls my age, so I had a sizable butt with tiny breasts. I have two brothers who both have brown hair and brown eyes and both are naturally tan, unlike me. The younger one, David, is a few years younger than me with a slim build and kind of nerdy, he spends most of his time playing video games. The older one, Nick, who was in high school, is about 5'8" and is incredibly athletic. (He is more of a jock than anything else (all-state as a sophomore). We all live with our mother because our father died when I was just in elementary school. We live in a two story house with a basement, my mother is on the main floor and my brothers and I are on the second story. Because I am the only girl I have my own room with a bathroom attached while my brothers share one. This isn't about both of my brothers though, just one of them.
This all started when one time when I had come home from school early because I decided to skip my last two classes. I had recently figured out how to masturbate and how great it is. Sometimes I would rub myself or use the handle of my hairbrush as a toy until I was sore. By skipping class, I thought I would touch myself for a while since I knew that my mother wasn't coming home till late and because it was Monday my brothers both had to stay after school for activities. My school was only 4 blocks from my house so I walked to and from every day. I had easily 5 hours all to myself.
As soon as I got home I went to my bedroom and stripped everything off knowing no one would be home for hours. Looking at myself in my full length mirror I rubbed my boobs, squeezing them together as much as I could, wishing they were slightly bigger. I ran my hands down my sides rubbing my hips, super proud how they looked. I had the hourglass figure on my bottom half for sure. From there I slid my hand down through my little patch of growing dark brown pubic hair, I loved it being the one of the few of my friends who had it. As I turned around, I admired my butt and my back dimples before leaving my bedroom.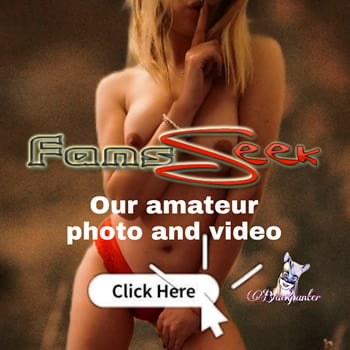 I knew I would get thirsty after I was finished, so I went to the kitchen and glass of water from the, teasing myself with my fingers as I walked through my house naked, which was a thrill in itself even though no one was home.