"I'm glad," Leah replied, "I got it for us."
"I love you, Leah!"
"I love you too," Leah said, then was interrupted by the sound of three claps. Emily sat up in response, then three athletic-looking men emerged from the bushes.
The one in front said, "You look like you're leaving, was it as good as it sounded?"
"Better," said Emily, "I hope you have a great time too!"
"My boyfriend's boyfriend is visiting from out of town and we thought we'd show him the sights."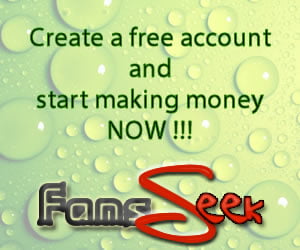 "Enjoy!" Then Emily and Leah left the clearing. They walked back to Leah's apartment feeling satisfied and tired.
When they got there, Emily said, "What a busy day! How about a nap?"
"Yeah there's time for that before dinner," Leah said, "Molly's cooking today."
"She won't need your help?"
"Nope, she's expecting us to be out until dinner."
"Alright, let's go then!"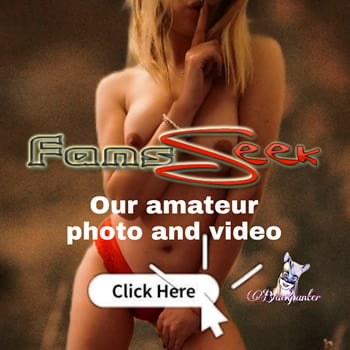 Emily and Leah went to the bedroom, got undressed, and climbed into bed. They settled into a cozy position, Leah behind and Emily to the front. Soon they drifted away into a well-deserved rest..