Son wants sex with his mom
Hello Sarah,
I love reading your mom-son stories. They get me really hard. I have masturbated many times reading your stories. I like that you've been able to help moms and sons get together. I was hoping you'd be able to guide me.
My name is Alan and I'm 18. Look forward to hearing from you!
Thanks Alan.
Glad to be of help with your masturbating. At 18, you probably cum more than once! So, you fancy your mom do you?
Sarah
Ok Sarah.
I've cum a few times lol. Yes I do fancy her. She has an amazing rack and nice lips. I would love to know how she tastes. Talk soon.
Well Alan.
Perhaps you should talk to her. Do you have a close relationship? Have you discussed sex? Has mom seen you masturbate?
Sarah
Ok, I can talk with her Sarah.
We haven't talked a whole lot about sex. We are pretty close, now that it's just my mom, sis and I mostly in the house. Dad is away a lot on business. What would you recommend I say? Thanks again. I hope you can help.
(Before I could make some suggestions, I heard from Alan again.)
Hi Sarah
After I got home from college today, I worked up the courage to ask her some questions. I told her I'm attracted to a girl at school, but am a bit shy, and I don't want to make a bad impression. She asked what I was curious about and I told her – all of it lol.
She replied "I'm not sure if I'm the one who should be showing you how to make a woman happy Alan." I put my head down, and she said, "well, maybe I could at least tell you how to do things correctly. Okay babe?"
I told her ok.
"We'll have to wait till we have some time alone, with your dad and sister being around lately."
That was it so far.
Alan.
A good start Alan.
Tell me more about the conversation – in particular how she said she might be able to help you. I believe she really wants to masturbate your cock, but is too embarrassed to do it straight off. She needs a little time to get used to the idea, but the thought makes her so very horny. What next? Let the next move come from your mom, but encourage her by close hugs and maybe letting her feel your erection pressing against her body.
Sarah
Well Sarah.
I told her I'm still a virgin and am afraid to make the wrong move. She asked what I meant. I told her I'm not even sure how to properly kiss a girl. She said "Ok. I don't have time right now babe but when we have some free time I'll give ya pointers".
Today, after dad and my sister had left, she came up to my room and knocked. I let her in and she sat on my bed next to me. She said "so you still want your mom to show you how to kiss?" I told her yea. "Ok" she said. "What you do first is pucker your lips like this, then place them against her lips. Pretty easy huh?" she said.
"Can I try it on you, just this once to see if you like it ma?"
"Are you sure you want to?" she told me.
"Yes," with that I puckered up and kissed her.
"That's good sweety" she replied. At this point I was starting to get a little fired up. After kissing her it made me feel good.
"Can I try with my tongue?"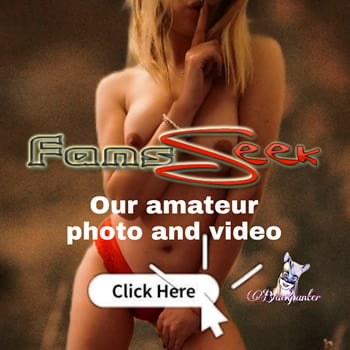 "Alan, maybe we should just take it one step at a time. If I allow us to take this too far, we'll be pushing some boundaries that I'm not sure if I'm comfortable with."