A mother's desire for a big cock gets this story started, She was the hottest girlfriend I'd ever had – by far. She was also the prettiest. She exuded sensuality, she reeked of carnality, but not in a predatory way. Medium height, 5′ 6″, with very short, straight, glossy black hair in a pixie or tomboy cut, great legs, luscious 34C tits, dark aureola and huge, very dark nipples, by far the longest and largest I'd ever seen. A clean-shaved pussy, with a similarly fat clit and dusky, thick and long labia.
Her actual head was surprisingly small, but with beautiful hazel eyes, a cute nose, and a wide mouth with extremely thick natural lips. The mouth and lips seemed all the larger because of her small head. Which was her best feature? The combination of huge, dark gray nipples, aureola, labia and anal ring was significant. But so were the big lips, broad mouth, pixie-cut straight black hair, big tits, protuberant clit and satin smooth, perfect olive skin. Her best aspect? Impossible to say.
And yes, Janice was a born cocksucker. She loved cock – and cum. She craved humiliation and discipline for her errant behavior. She was insatiable for any and all sex, but not with a desperate, hysterical, nympho kind of energy. For her, it was all about submission and suffering to atone for her incorrigibly bad behavior and reprehensible, chronic character defects. She was the perfect package for me. My type, the whole deal. Hot and acquiescent.
Janice lived 90 minutes from me, a workable distance. We saw each other on two weekends a month. She lived with Matthew, her 18-year-old son, who was cute and sexy, like his 34-year-old mother. Mother and son lived in a modest but comfortable apartment. Between her husband's child support (he was an architect) and her teaching (music), they managed. Matt had bronzed curly hair, a great smile, and tight abs. He played on his school's soccer team. We had a great relationship. There was never any antagonism, jealousy or resentment from him.
They were both in great shape. Yes, she gave birth at 16. The new father had quickly left her, remarried and lived about an hour away in a neighboring state. Matt went to his father's home once a month, which gave his mother and me some welcome privacy and the opportunity for her to be subservient, nude and punished.
Janice was a highly sexed, hardcore submissive. Almost immediately after our relationship started, she became perversely rude, willful and taunting, always provoking me. She'd leave my phone messages unanswered, pick me up from the train station a half-hour late, bring me back to a messy apartment, act argumentatively, etc. She was, in effect, a bad girlfriend. But that factor went along with being a bad mother.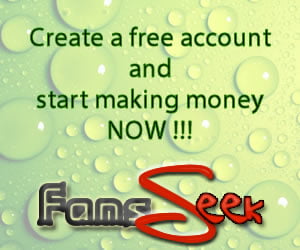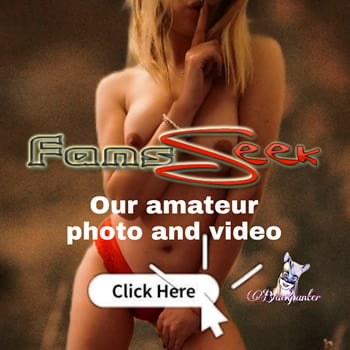 She made sure that it didn't take long for me to find her stashes of high quality, expensive bondage gear and sex toys in her walk-in closet, with its chest of drawers at the rear. To put it mildly, she was a longtime sub slut who craved subjugation and humiliation, with an incredibly high tolerance for pain. Jackpot.