Hope you have read 1st part of the story. Continuing from part-1.
As I told Rajan to take off his cock from mom's mouth, Rajan and my mom thought I stopped & I recovered, but I had different idea.
Rajan: Why you suddenly told me to take off my cock from her mouth ? Are you normal ?
Me: I am still shivering & not normal. I said to take off your cock from my moms mouth because I have other ideas to stop my shivering.
Mom was confused with our conversation and looking at us.
Me: Mom hold my arms tight, I will hold your arms tight.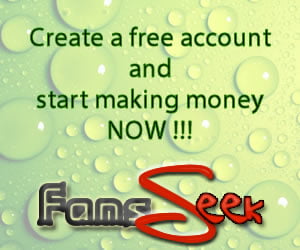 Mom: Ok Saran
Before she finish saying my name I turned her over without taking my cock from her pussy, and placed her in bottom and I took top position. I took of my cock from her pussy and went backwards.
I watched her pussy from the back, she moved her legs closer in shy. I acted as shivering again. I spread her legs and put my face in her pussy area.
Mom: Saran what is this ? I didn't expect you will do this.
Me: Oh mom, you seen me shivering na, thats why I placed my face immediately now I am feeling bit relaxed.
Mom: Yes, but is it not wrong
I replied her in action by licking & biting her pussy lips. She took her face high, I noticed it.
Me: Rajan now you can place your cock in her mouth and don't forget to give me more heat by pressing her boobs.
Rajan: Aunt, lick my balls as you suck my cock.
At that moment I got to know she is pro in handling multiple things. She lets me lick her pussy, sucking Rajan cock & balls, letting Rajan squeese her boobs.
I didn't waste a second and licked her pussy lips with my tongue. As I done it for 5 minutes, I moved my tongue into her pussy. I inserted my tongue deep into her. Her inside part is soft and smooth to taste. And it's not tight, I moved my tongue in all direction and enjoyed her inner skin. I finished licking her pussy and started fingering her pussy. I started with middle finger, I moved my finger forth and back. She moaned.
I then started inserting ring finger, then again proceeded with index. Now inserting my 3 fingers into her pussy. She still sucking Rajan's cock and licking his balls. As I speed up, she moaned bit heavily. I can sense she is enjoying orgasm. I fingered for couple of minutes and stopped it. I took my fingers out and thought of inserting my cock, Rajan took off his cock from mom mouth and approached me.
Rajan: You move away and place your cock in her mouth. Let me fuck her.
Me: Ok her pussy is yours now for few minutes. I want it again, see I am feeling cold now.
I went near her mouth and placed my cock in her lips. She looked my eyes for seconds, I said
Me: Common mom, open your mouth and take me to heaven.
She opened her mouth and I placed it in. In the mean time Rajan didn't wait for minute and directly inserted his monster cock in her pussy.
He is a monster who started fucking her pussy with full speed, he even pulled her down and fucked her hard, my cock slipped out from her mouth. She started moaning high pitch and was constantly saying Rajan's name.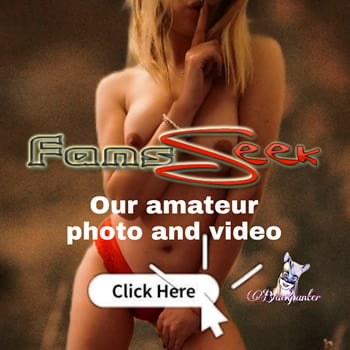 Rajan: Stupid fellow, place your cock in her mouth, see she is moaning.