I was 18 years old when this happened. I was preparing for an entrance exam after completing school. So I was at my home most of the time. We had a maid who was in her late 20s. She had a son who was around 4 years old. Her husband left her after childbirth and she has been single since then.
She was about 5'1″ tall, had a dusky skin tone. Her boobs and ass were in good shape which would make a man fall for her easily. She wears tight dresses which add to the beauty of her boobs. I had an eye for her right from the beginning but didn't make a move.
The incident happened on a weekday when no one was there at home. My parents went to a temple and they would return only the next day. So I was all alone. She came home and she was washing dishes as usual. Her top became wet due to the splashing of water from washing. I saw her from the hall and watching her wet made me horny.
I decided to make a move. So I picked up some waste paper to put in the dustbin. The dustbin was under the dishwashing sink beneath her legs and she had to move so that I could reach the dustbin. I went behind her told her to move by touching and moving her hips, my body rubbed her ass and she gave a jerk. I threw the waste into the bin. She didn't expect me to touch her hips but she gave a smile which boosted my confidence.
I told her that I was cleaning my shelves so I have a lot of waste paper to be thrown. She offered to help me clean them after work. I accepted her help. I had a plan in mind now.
When she came to help me clean the room, I told her to take the things from the topmost shelf. She can't reach that shelf directly, so I placed a stool with shaky legs for her to climb on.
I told her that I will stand there holding her body for support as the stool was not firm. She hesitated but accepted and climbed on the stool. My room had no cot and there was a bed on the floor. I moved the bed near the stool for safety.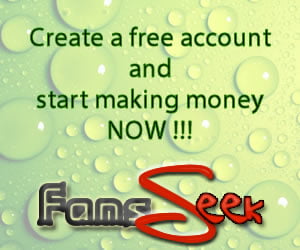 She was taking the things from the top shelf and giving them to me. There were some things deep inside the shelf and she had to stand on her toes to reach them. I held her tightly by touching her hips. I slightly pushed the leg of the stool purposefully. She lost balance and we both fell on the bed.
I was fine. But she had some pain around her hips due to the fall. My plan was coming into action. I told her that some stretches and a little massage could ease the pain. I made her stand up, told her to bend down, and touched every inch of her back and butt to ask where it pained.
I made her arch back standing and held her tightly. Stretching made her feel a bit relaxed. I told her that some more stretches and a massage would do the trick. I went to fetch some oil.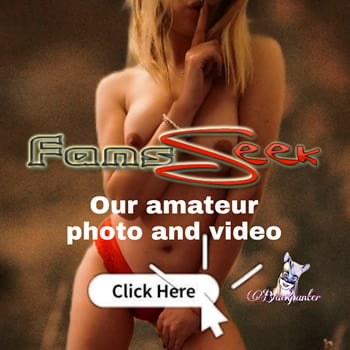 She hesitated that if someone saw me massaging her then it would be bad. I assured her that no one will reach home till tomorrow and told her to lie down on her back. She reluctantly lied down. I held her left leg, lifted them, and started massaging them from toe to knee.