Suresh Uncle was moving his feet on my mom's leg and trying to enter the saree from bottom he could enter till knees. She dint resist it either. I couldn't believe what was going on there and my mom was acting like a slut.
Out of 5 rounds the first round was won by My Dad, Uncles were telling my mom she escaped this round.
Next round Ravi Uncle won , now i was excited to see what happened.
Then Ravi Uncle signalled my mom , by patting his thighs.
He moved my mom to his lap and gave her a kiss on her lips and locked it with hers infront of my dad. He bit her lips hard that she was trying to get away but he held her tight.
Seeing all this my heart was beating fast and i felt so horny that i never felt anytime.
My Dad was disappointed for having lost this round and not because his wife was being enjoyed by other men.
Then they started the next round with my mom on uncle's lap, she too was comfortably sitting on his lap and he had his hands slide under her saree often and exploring during the game
Then the next round was won by Suresh Uncle, as soon as he won he held my mom's hands and dragged her to his lap , and started smelling her neck and kissed her lips,
I couldn't control my horny feelings and started to press my clit towards the wall edge.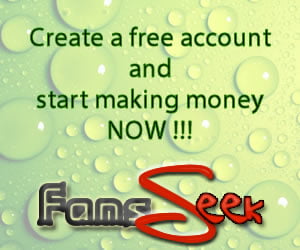 The next two rounds followed and the winner was Ravi Uncle, so now Suresh uncle lost the bet , but since my mom was my dad's bet. Ravi Uncle had rights on her.
My Dad was busy drinking whisky and discussing with Suresh Uncle how he lost the match just with a little difference.
Meanwhile Ravi Uncle got up and asked my mom to stand and carried her by holding his arms around her ass and lifting her, and bought her to the room, which was near the terrace entrance,from where i was secretly watching , i went downstairs so that they don't spot me . After few mins when they went into the room i followed and could watch them both from a window hole, as the window had broken previously and was not fixed .
Mom was removing his shirt and his lungi had already slipped and fallen down to the floor, Ravi Uncle stood with his underwear. He was completely dark in complexion and my mom was very fair . There complexion was extremely different.
Mom unbuttoned and hung his shirt to the hanger , then uncle sat on the bed and mom removed her saree too , she was in blouse and panty now.
Uncle held her by her hairs behind her head and moved her head towards his underwear , so i understood he wanted a blowjob and mom removed his underwear. Uncle's dick and balls was seen now, it was completely black , hairy and was slightly erect, as soon as my mom's lip touched it to take his dick inside her mouth , it stood full erect to its maximum size .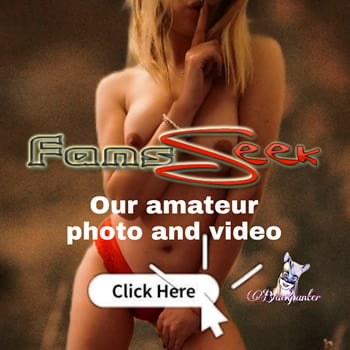 I had never had an opportunity to have intercourse with guys as i was in girls hostel from my 1st grade, the sight made me shiver with horny feelings and triggered my womanhood i too wanted a dick like Ravi uncle's, to hold it, feel it, smell it and taste it. I started to sweat as my heart was pumping fast, my eyes was half closed in pleasure, I was unable to stand as my legs were feeling weak,
I was pressing my clit towards the wall again as i kept watching my mom pleasing Ravi Uncle, i was feeling jealous of my mom one side and on other side wanted a man desperately to do all the things my mom was doing.