He then went upstairs, then i locked the terrace entrance the same way mom had locked it ,
After a while all 4 came downstairs i saw my bitchy mom , who was stinking of sweat and whisky and pretending as If she dint do anything with Uncles.
Ravi Uncle was looking at me smiling along with Suresh Uncle , so i guessed he has told him about me and the incident. I was feeling shy and bent my head down .
Later they left and i took anti pregnancy pills as uncle had not used any condoms ,Suresh Uncle had taken my number and started texting me and also created a group by adding Ravi Uncle .
they both send all the dirty and wild porn videos, they also bought me gifts often . They both also invited me for an outing.
I had a fantasy of threesome after watching porn videos.
To be continued …..in part 2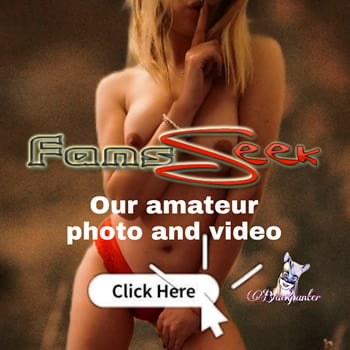 Please post your comments.
[email protected]