i was wearing a skirt , slowly i felt a hand lifting my skirt from behind, i managed to regain conscious slightly and turned my head behind slowly and saw it was Suresh Uncle , he spotted me watching my Mom and he understood what i wanted too, his hands reached my panties and started massaging my clit gently.
The feelings was like heaven and i fell on him unable to stand as my legs got too weak to stand.
I saw my dad he was completely drunk and lying on the table .
Uncle held his arms around my ass and carried me to the room downstairs the same way Ravi Uncle carried my Mom . I was too very horny and wanted to satisfy myself to the fullest and explore a man's body completely.
Once we entered the room , Uncle let me down from his arms , i was facing his lips and could smell whisky and cigarette which was dirty, but i wanted to taste it the way my mom too did it to the uncles.
Uncle too started tasting my lips, i started sucking his Saliva uncontrollably then I started to unbutton his shirt and pushed him to the bed ,
Once he fell i also helped him take off his lungi quickly. He was in his underwear. He too was dark like Ravi Uncle . Then i went to his underwear and smelt it before removing, it was smelling of his piss slightly, his dirty smell was turning me more and more horny into a wild beast .
I removed uncle's underwear and took his black dick into my mouth and sucked it ,
Uncle held my head and started to push his dick as deep as possible, i couldn't breathe and forced it out.
Then i sniffed his balls and licked it , it was salty , Uncles eyes was half closed and he was breathing fast. Then i climbed on him and removed my bra held his head and guided his lips to my nipples . The moment he started sucking my nipples i became so wild that i pressed his head harder to my boobs . Then again i started sucking his lips with mine as my women hood got triggered and I wanted to sniff all the dirty parts of this man and lick it.
I smelt his neck , then went to his armpits which was hairy and had so strong smell , i also licked his sweat in armpit. Then i went further down to his dick sniffed it again then i tried going further down , and Uncle too spread his legs wide, i could see his ass hole . I licked it to see his reaction he was moving his hips up and down to adjust his hole to my tongue.
Then i climbed him again after sniffing and licking his parts all over .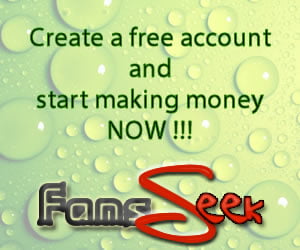 Adjusted his big dick into my hole, i felt the pain of penetration at the beginning but began ridding it like a mad cow girl , so fast untill i was completely got drenched with sweat. Then uncle started cumming which i could feel running down from my hole .
But i still continued ridding him then i too finally had my orgasm and collapsed on his chest.
After a while we got up and got dressed , i was shy to face uncle as i came to my conscious completely .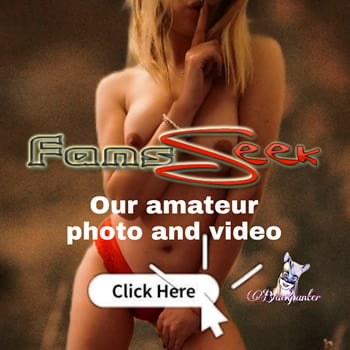 After i got dressed uncle said he forgot something, i was clueless and asked what he let his hand inside my pants , dug my ass with his fingers and smelt it taking a deep breath and pinched my ass hard.