Slow Seduction of My Indian Mother, I still remember the moment when everything changed.
Unusually for me I needed to go to the toilet in the middle of the night. I felt slightly annoyed at having forgotten to go before I went to sleep. I'm a creature of habit and routine and this was out of the ordinary.
As I opened my bedroom door and looked towards the bathroom in the gloom I saw my mother walking away from the toilet to her bedroom. I was surprised when I saw that her nightie had bunched up and was tucked into her white panties. I realised that she must have been in a rush in going to the toilet and then back to bed. I could clearly see my mother's long brown legs and the outline of her bottom. It was the first time I had ever seen my mother in just her panties and I couldn't get the picture out of my mind all night and for the next few days.
They say every boy fantasises about his own mother but I didn't. I didn't think about girls at all. My parents were born in India but I was born in UK. I was brought up to think of relationships outside of marriage as shameful. Marriage was something that your parents arrange for you when you finish your studies. Sex was never talked about only alluded to as something necessary for children.
My parents were loving but strict. They thought that the only way to success was through education so anything that distracted from studies – girls, cars, booze etc – was bad and should be avoided. They would, however, buy anything I wanted to show their love and always gushed when they found out I had done well in an exam. It was drummed into me from an early age – studies then marriage then kids then retirement. Forget about girlfriends and anything else.
My parents had an arranged marriage in their mid-20's so at the time of this story they were in their 40's. My mother was tall for an Indian girl, at 5'6", and had long legs. From old photos I knew she had been slim when younger but age and having a child meant that she had filled out to a UK size 12-14. She had light-medium brown skin and straight black hair that went to the middle of her back. Her stomach was relatively flat and her breasts were a nice handful. She wasn't skinny but she wasn't fat either. She had good skin and a lovely smile. Try and imagine a slightly taller Rani Mukerji.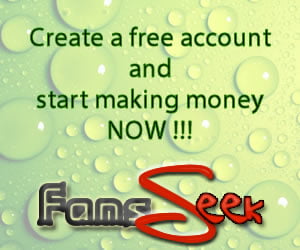 I was middle class and went to an all-boys College. Yes, my friends joked about being with girls but in reality none of us had girlfriends; we were all far too geeky. I was a virgin but I wasn't embarrassed about it. As I said, sex wasn't something I thought about. The moment of seeing my mother's panties was the most female nudity I had ever seen in real life and it happened when I was 18. From then on everything changed and I couldn't help but think of my mother in a different light. I couldn't help but think about sex.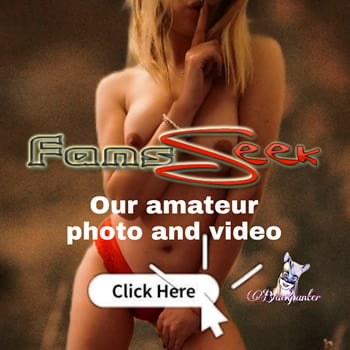 At first I felt disgusted and perverted thinking of my mother in a sexual way but over the days and weeks I became more accustomed to it. Every other moment, I found myself thinking of her legs, bottom and breasts. I imagined what she would look like fully naked.