Fantasy of my wife having a threesome with two other men, sex stories, loving wife, We're driving through my wife's old town when we pass a restaurant named "Carlos O'Kelly's." The name always stood out to me. And as I've been doing for the last hour, I make a dumb comment, "it's your favorite place, right?"
"No." She says. "I mean, I've probably eaten there at some point…."
Of course she'd eaten there at some point; Carlos O'Kelly's is a national chain, they serve Mexican food, her favorite. I'd been there with her once myself, albeit at a different location. I was about to tease her about it when I got a different idea. I'd been driving for a couple of hours, closing out a week of visiting family all over the state. I was horny as fuck. There's no sex without privacy (privacy from family, anyway). So Carlos O'Kelly's, well, in my head this becomes the two names it naturally is anyway, and a sexual fantasy begins to form.
"Carlos and O'Kelly," I say, "I thought you loved those guys." I regret saying it after it comes out of my mouth; it's too subtle. I always try to be dirty with her, but I overthink it. Dreaming about women is an old pastime of mine, but she tells me she rarely fantasizes at all. I've got a whole harem of women in my head, and she never has anyone. I haven't figured out how to play with her in this way, though every now and again she surprises me.
"As long as there are margaritas involved," She replies to me with a grin, "I'm up for anything."
Well, hold the bus. I think my wife just volleyed the innuendo back into my court! A momentous occasion! My imagination took immediate license to fantasize on her behalf. Before I knew it, I imagined the whole synopsis. Needless to say, this did not resolve my horny state of being. After running through several different scenarios, I brought it up again.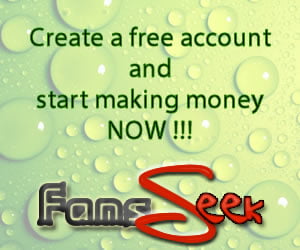 "That Carlos O'Kelly thing has got me all hot and bothered. Keep thinking about you with a couple of margaritas in your hand dancing around."
"Oh?" She says, "Tell me more."
With some notable exceptions, my wife is fairly straight-laced in real life, and as I said doesn't fantasize much at all, but she does enjoy a peek at the naughty exploits I craft for us. I look in the back seat. Both our kids are asleep. Should I say more now? Should I risk them waking to hear some lewd story about their mother? No, it's not worth the risk. I may have a perverted mind, but I can still be a responsible father. I mention my reservations, and we speak no more of it.
Our conversation shifts to other, less arousing topics. I find this terribly disappointing, but such is the nature of responsibility. However, in every lull, in every silence, there she stood, in the forefront of my mind, shaking her hips, arms raised above her head with a margarita in each hand. And she was not alone.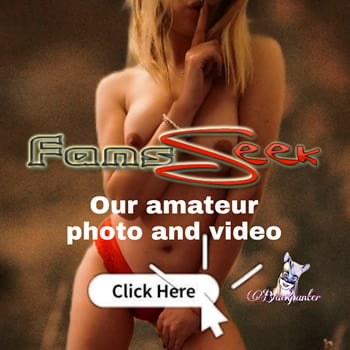 For a while, I debated with myself whether she was already naked. Or, maybe, they could undress her later, as part of the narrative? That's how these things go, you imagine possibilities, and from them choose what you deem lascivious. Of course, this becomes difficult when you ask, will my wife be turned on? But at some point, you just have to have faith that in writing it all down, in sharing the fantasy, she will appreciate becoming privy to such an intimate set of thoughts.