Here I am going to tell you that how my wife turned into a slut after drinking and massage from our massager friend and how our friend take control of my wife and end up with hottest sex without condom and sperm ejaculation in her pussy and mouth.
Hello guys here I come up our latest adventure with an known friend with whom we start up our threesome journey of our life. After that we have done lot of threesomes MFM. We have invited this guy second time as my wife loves her massage, fucking and nature on our very first meeting.
My wife is Priya(32), myself Ashish(32) and our friend for threesome is Amit(35). I want to tell you my wife figure is 36-32-38, she is a curvy and booty lady who loves to drink and fuck hard and enjoy different aspects of SEX. The guy Amit is too well built and professional massager. We have a baby 3 years old that time.
So, the plan is fixed. I booked a single hotel room in our city with a King Bed and a single child bed.
As discussed Amit is going to reach hotel in evening with massage oil, condoms and Vodka.
Me and Priya with our baby reached hotel around 1 PM and checked in. Thereafter she got busy into her job work on laptop and I am playing with my baby and enjoying IPL2020. We ordered lunch around 2PM and finished with our lunch.
My Wife Priya bring her sexy transparent top, sexy bra and black bikini panty with Love printed on back on panty and a razor to shave and clean her pussy. Around 5Pm we gone out of hotel for some outing and bring soda for vodka and chakna like namkeen and all for drink. Priya is really excited for the nyt so she only told me to bring some namkeen for Vodka. After that we come back to hotel
And ordered tea.
Its around 7PM and I got a call from Amit that he is leaving from Ahmedabad and coming to our hotel. Our hotel is almost 75 KMs from Ahmedabad. So probably he will reach by 9PM.
We want our to baby to sleep early so Priya ordered food from restaurant and as soon as the dinner comes we three started dinner me, baby and Priya. We all done with dinner. Priya specially feeds baby properly so that she wont disturb us in night. Also left some sabji for Amit.
I got a call from Amit that he is arrived at hotel and standing outside. I came out to receive him. After that me and Amit reached reception and told receptionist for his check in. Receptionist asked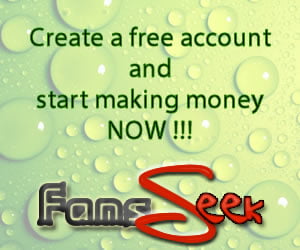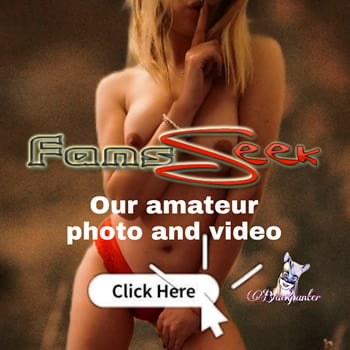 That is there another room already booked for Amit. I told him that I done booking from goibibo and room is booked for three three adults. He checked his system and then agreed.
Amit submitted his ID card. But I noticed that the receptionist is bit surprised that we as a family why allowing single in our room. But I think it is there day to day business and he understood everything that there is some program in night.
We entered room Priya is wearing jeans and tshirt. They both greeted each other, Amit also say hello to our baby. I noticed as Priya is walking to bring water for Amit, he is noticing her moving butts, and when she was serving water his eyes were on her cleavage in tshirt.
I told Amit there are sabji left over, u can ordered chapatis and if u want u can order other sabji too. But he says this sabji is enough as he is not to eat too much because we have drink program tonight.
He ordered chapatis and finished dinner.