So many times my friends have told me how sexy my half sister Michelle is. My step father is native American and it's those traits that shows all over Michelle.
Michelle is five years younger than me, as kids we hung out together with other kids in the neighborhood and played Truth or Dare. Even when I was 16 I liked how Michelle was evolving into a young woman. For some reason during Truth or Dare Michelle liked showing off her naked body. At 11 she looked 14 and was the focus of many of my jerk off sessions and some young incestuous sex. Our sister Sherry was 3 years younger than me but let me have my way with her as kid. She was 13 the first time that we went all the way. Michelle would suck my cock for what seemed like hours but wouldn't let me slide my cock into her pussy
I got a serious girlfriend at 17 but would still fuck Sherry. Donna and I were together til I was 20. Through that time Michelle and Sherry had boyfriends but nothing really serious. 4 years and I lost focus on how much of beautifully sexy young women Michelle and Sherry were. But Michelle had long black hair, huge tits and luscious lips. I tried to initiate fucking her but she was not interested.
One night I stopped by my parents house then I realized that they were gone for the weekend. But I grabbed me a soda and headed to the livingroom.
Michelle was passed out on the plush couch with only a tshirt and panties on. Laying on her back her legs were wide open.
I slid the coffee table out of the way and knelt on the floor beside her. Her perfume was so arousing and inviting . I slowly pulled her shirt up, she had big brown nipples that I couldn't resist licking with my tongue. I was trying not to wake her but enjoy her body just the same. I rested the side of my face on her thigh while staring at her crotch. I pulled her teal panties to the side, sucked the scent of her sweet young pussy into my sinuses. My cock went into overdrive. It looked as if she trimmed her black bush but didn't shave. I wanted to get her panties off without waking her but I knew it would wake her if I tried closing her legs.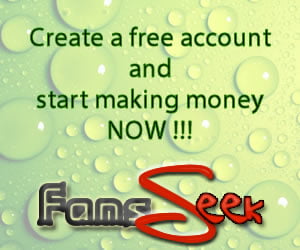 I looked around and noticed scissors on the end table. I snipped one side of her bikini panties then the other side. I spread her cunt lips with my thumb and index finger then touched her clit with my tongue and slipped a finger into her wet inviting hole.
I stood up and got undressed. My raging boner throbbing for attention but I wanted Michelle naked so I used the scissors and cut her t shirt off . She laid there naked about 5′ 5″, 120, pounds, 35 D tits. I carefully climbed on top of the native American beauty and maneuvered the head of my cock into her cunt hole. I moved slow and easy trying not to wake her, but raping the heck out of her naked sleeping body.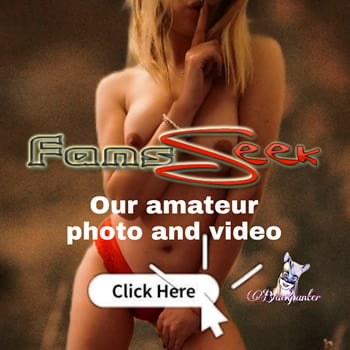 I must have hit her G spot just right, she woke as she began to orgasm . I picked up pace, pumping her harder. She look in my eyes and asked. "Donny what are you doing? "
"Michelle I have always wanted you , you looked so good I couldn't resist the temptation. Do you want me to stop.?" She began to nod but to my surprise she shook her head and moaned. "Ahhhhhh it has never felt so good. Donny don't stop. Mom and dad are gone, please fuck me all night. " I asked, "Where's Sherry?"
"I dont know." Suddenly we heard a young womans voice. "I'm right here watching you."
Busted. Our sister caught us. Sherry cried out. "You don't have to stop on my account. " I climbed off of Michelle and sat back on the couch. Michelle sat up and began stroking my cock with her hand and said as she giggled. "Come on Sherry, you talked about Donny's dick, you wouldn't believe how amazing it is. " I said "Let me fuck you too sis."
Sherry was built like
Michelle but a different father than Michelle's or mine. Our mom was a bit of a slut. Sherry's tits were smaller though.