Hi guys…. We are back in part 3. Please ready my previous stories if you haven't.
Sexy Rani periamma – part 1
Sexy Rani periamma – part 2
For those who haven't read my previous stories, a short into. I'm hariee and Rani Lakshmi (name changed for privacy) is my aunt and fu*k buddie. We had lots of adventures after that and life was going good.
Last week saturday my aunt called me and asked her to take to shop for some purchase. I went to her home my morning 11. I knocked the door but the door was open. So I went in, She was ready with her orange chiffon saree and doing something in kitchen. I slowly went behind her and shouted *bhooo* . She got too shocked and poured water over her dress. I was laughing loudly 🤣🤣. She got angry and started to scold.
Rani : yen da, arivu ila unaku. Ipadi than kathuvia?
( don't u have sense, y did u shout ?)
Me : chuma than di, bayanthutia?
( just for fun, did you really got afraid ?)
Rani : ama da poruki. Paru mela lam thani kotidichi.
( yes idiot. See, water spilled fully over me)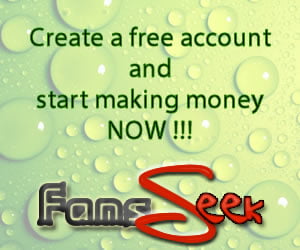 Me : iru chelo na help paren
(I will help you, wait)
And I started to wipe her neck, hand. I removed her palu and started to suck the water from her cleavage, then slowly went to her waist and navel. She started to shiver and scold me for doing this.
Then she pushed me and went to change her dress. I went to Hall and was watching TV. Then she came wearing a dark blue saree which was much more hot. I took a empty tumbler near me and acted like pouring water over her. She shouted again and came near me , started beating me. I pulled and pinned her over the sofa and have a hard kiss over her lip. She then pushed me away and said to get ready to go to shop. I started the bike and went to buy grocery. After that, we went to buy some nighty for her. I took one nighty and placed over her shoulder for seeing the correct size. During that time, I gave a press over her bre*st. She got shocked as it was public place and saw me angrily. I was laughing and asked what happened as if I don't know anything. She started to walk away without buying any dress. I said sorry and told her to buy dress. After that I told her to buy me tee shirt and track pants. She selected 2 tee shirt and 3track pants. She asked me to see trail for pants. I wore it and showed from the trail room itself. She came near the door for checking and said it was ok. Suddenly she said there was something over the pant, before I saw what that was, she gave a hard press over my little brother. I shouted loudly and hearing my scream, salesman came . My aunt said that I saw a lizard and started to scream and not to worry.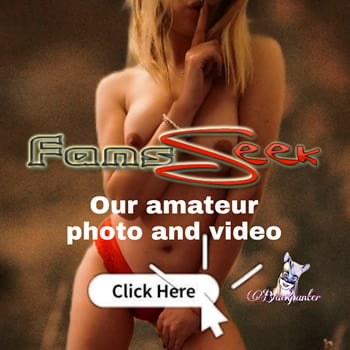 Now she startes to laugh and said tit for tat. It started to rain heavily. We were wet completely. So we reached home and ordered food . Meanwhile, She went to change her dress and the delivery boy came. I asked her to get the food, but she said she is changing the dress. But i insisted that she only has to get the food. She came out of the room with black bra and petticoat, seeing this I was laughing and said this is the perfect dress to get the food from the delivery boy. She saw me angrily and said that she won't go. I ran into the room and locked it, then said that she only has to get it. She took the nearby towel to cover her, but I came near her and took the towel off from her and went back to the room again. She was totally in a pathetic state. And I was admiring her innocence and hot situation. Without any further option, she went and opened the door. The boy was totally shocked and was admiring her. She asked for the food and payed the bill. He was still stand there and admiring her continuously. She asked him to leave angrily. He said sorry mam and went. I was seeing all these things by peeping from the room.