Hello everyone! My name is Raj and I am from Hyderabad. I want to share my real sex experience I had with my mother with you guys.
Let me give a brief introduction of my mother. Her name is Deepti. She is 46 years old. She is of fair complexion. She has a habit of doing yoga, so naturally she has a fit body. My mother has big boobs and a very juicy ass. Her body measurements are 36-32-36.
Coming to me, I am 21 years old. I am in the 8th semester of B.Tech. So, I only have to do project. I am 6 feet tall and have a 6 inch tool. Initially, I never had any bad intention towards my mother. But that changed gradually.
When I hit 20, my sex drive was at its peak. I always use to think of having sex. I didn't had any luck in college when it comes to girls.
My dad is a businessman and had to travel a lot. Once he had a trip to Delhi for 2 weeks as he had some work to attend there. There were come cases of Corona in our country and one day suddenly, the PM had declared 3 weeks of lockdown. My dad was stuck in Delhi. Even I was spending most of my time at home.
I and my mom were always very close. She use to take good care of me. My mom wears both traditional and western clothes. And no matter what she wears, she looks super sexy in it!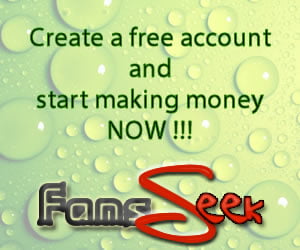 My mom does household work. That day, she was wearing a loose t-shirt. I was watching TV and my mom was cleaning the room. Suddenly, when she bent, I had an excellent view of her boobs. I was lost and was continuously staring at my mother's boobs! They were inviting me to suck on them!! I had a raging boner.
My mom suddenly looked at me and saw what I was doing. But instead of getting angry, she just gave a small smile and left the room. That day, I made up my mind that no matter what, I will fuck my mom in this quarantine period!
Whenever my dad was out of town, I and my mom sleep on the same bed. So that day also we were sleeping on the same bed.
My mom was sleeping in a saree which she usually wears below her navel. I was wearing a t-shirt and a boxer. I waited for her to sleep.
After she slept, I slowly first put my hand on her hand. There was no movement in her. Then, slowly I put my hand on my mom's navel. GOD! It was so fair and soft!
I slowly started squeezing her sexy navel. After some time, I kept my hand on her boobs. It was my first time I ever touched a boob that big! They were so soft! I just wanted to rip off her clothes and fuck her but I controlled my urges somehow.
The next day, by the time I woke up, my mother was not on the bed. I went down and found that she was preparing breakfast in the kitchen. My mom usually takes bath in the morning itself. She was wearing a tight short and tight t-shirt. Her back was just inviting me to grind her. I slowly went and hugged her from behind.
Mom: Oh son, you woke up! How did you sleep last night?
Me: I selpt fine, mom. What are you making for breakfast?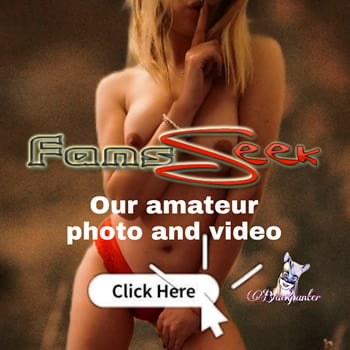 I put my hands on her hips and my cock was instantly rock hard and between her ass crack! I was sure she must have felt my dick too.