Sex stories, mom and son sexual adventures, My sexual relationship with my son started over six years ago. I wrote two stories about and started a third but didn't get around to finishing it because things were changing along the way and it was simply hard to catch up.
I am not going to recap what happened in the first couple of years after it began because you can read that for yourself in my earlier submissions. I will give you a brief overview of the major events over the last few years but more importantly, share with you where things are now. By the way, thanks to all those that have emailed me. I appreciate it very much. To answer the biggest question that people ask, yes, this really happened. The only things I have changed are names and some of the conversation that I have frankly forgotten so I re-created it as best I could.
My son Josh and I began having sex when he was in college, and it continued for three years and it was amazing. It was strange; in every other way, our relationship was like a typical mother and son. I know it is hard to believe but when we were around others no one could have ever guessed what was below the surface. I still worried about him, took care of him and his sister, also in college, washed his clothes, nagged him about grades or staying out too late, just like every mom. But, when we could get away or were sure we were alone at home, we went after each other like rabbits. I found out that I had more than a small submissive streak and Josh was pretty dominant – and constantly horny – so he always initiated things and took control. Sometimes, even when people were around, he would brush up against me or let his hands dangle to his crotch, our eyes would connect and my pussy would be drenched, and he admitted that he would get erect. It was truly the most wonderful sex I'd ever had.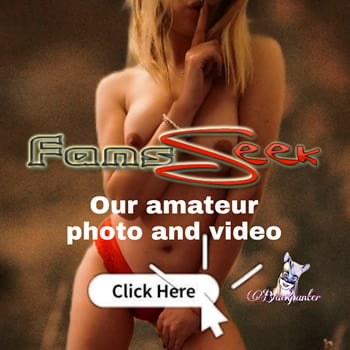 Everything changed the third year. He'd told me about this girl he'd been seeing and I was relieved in some ways because I was afraid our sexual practices would inhibit him from developing relationships with girls his age and I knew deep down that he needed that. Nevertheless, a part of me was actually jealous. In the first few months after he started seeing Louisa, nothing changed that much. We still had torrid sex when he got home and once, I even visited the town his college was in and he stayed with me at the hotel and we slept together and had great sex. But, as his relationship with Louisa grew and deepened, our sex became less frequent and finally, it stopped altogether. Strangely, we never talked about it stopping; it just did and I knew that was inevitable at some point. But, my God, it was tough. Much of the difficulty was sexual deprivation to a degree. Josh's father was away so frequently we simply didn't have much time together but more than that, while at one time the sex with my husband was good, it couldn't compare to the pleasure I got with Josh. Besides that, things like his young, large cock, perhaps the illicitness or young passion or whatever it was made for sexual ecstasy. And, I suspect another reason it was so difficult that I was simply jealous of Louisa getting his attention…and his big cock. But, I think I did a very, very good job of not letting on that it bothered me.