Hi users this is the continuation of Servant is for Mom and Mom is for Son series, to understand the story better I insist you to read my previous stories.
Me: So mom how you felt teasing our servant making him ooze out his liquid without fucking.
Mom: It felt wierd at first but later I enjoyed teasing him, making him lust for me. Being infront of him all naked yet he couldn't do anything, everything was under my control, I could even take control of his urge to fuck me. But yet I needed it badly, watching him jerk made me horny but as planned I have controlled my urges
Me: That's ok mom, it's just a part of our game we will know his loyalty towards you. Now I want you to call our servant and invite him, to check if he will be available when we want him to be available.
Mom: Why you want me to invite him now. I don't understand why we are doing this.
Me: Mom I want to test him if he had learned his lesson for neglecting you. I wanna make sure that he doesn't repeat his mistake by not coming when we call him.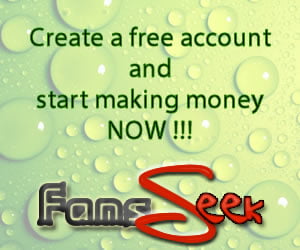 Mom: Ok son I understood what your plan is. I will call him right away.
I told mom to take a body massage from our servant and jerk his dick while taking a massage, I also told gave mom a viagra for our servant before getting a massage . Mom then took her phone and dialled our servant, asked him to come home right away and as planned he did not deny coming. Mom mixed the viagra in juice and was waiting for our servant, then we heard a knock at our gate. It was our servant, mom then put a maxi on to open the gate and I went in my bedroom and was waiting for our servant to come in.
Mom and our servant came inside house, then servant asked mom.
Ramu Kaka: Yes, mistress you have summoned me and I am here, what can I do for my mistress today.
Mom: I have called you because I was feeling bit pain in my back, so I want you to give me a body massage.
Ramu Kaka: Ok sure mistress, I will do as you say. Your word is my command.
Mom: It's ok, but let's have juice first before giving me a massage.
Then mom and servant had a juice, after finishing the juice mom removed her maxi and asked our servant to move the deewan so she could lie on the deewan, mom laid on deewan and her back was visible to me and our servant. Mom boobs were pressed against the matress of deewan and her huge voluptuous ass was naked infront of our servant.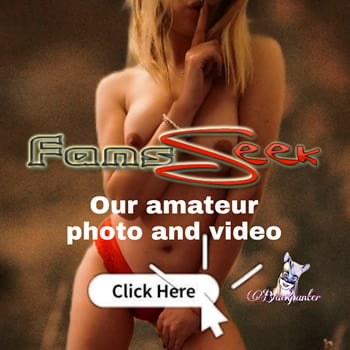 Ramu kaka got massaging oil from the kitchen and poured on my mom's back. Oil was rolling down from her neck towards her ass and then Ramu kaka took some oil in his hands and started massaging mom's back with his hands. Ramu kaka was rubbing his hand all over my mom's body and was initially touching the side of mom boobs, his hands were in reciprocating motion all over mom's back. Slowly he slides his hands towards mom's waist and then towards her ass, he grabbed mom's ass cheeks and gave her ass cheek a tush, after massaging her ass for few minutes he went on the side of the deewan and applied oil on mom's legs and started massaging her feet then calves. He rolled his hands from her calves to her thighs and slowly he started rubbing my mom's pussy with his oily fingers. Mom expressions was intensified by our servants touch, she was moaning in her low tone voice. Seeing her expressions and the sound of my mom's moans Ramu Kaka applied more pressure to his hands and inserted his finger in mom's pussy.