Quickie with Indian Mom, Fantastic fuck in the Kitchen, I call my friend's mom Mummy. Mummy wears only saree at home; Mummy never wears bra while at home; Mummy's figure is short, sexy, right size breasts and correct size ass. Her color is white and texture of the skin is amazing; she's actually around 50 years old but her body doesn't show the age. Her hair is pure black and she doesn't dye her hair at all. Since she was 37 till 48 she didn't get fucked much as her husband was working at overseas. But I'm sure she'll get fucked every once in two years when her husband comes back home for vacation.
I always wanted to feel her and fuck her. I'd give anything to have her for a couple of days alone with me. I don't care whether she likes it or just a ****. I don't care at all.
Her breasts are not exactly straight or tight. It's a little saggy to give a good feeling to my hands. I like the breasts a bit saggy. They are also now so big to hold; they are perfect size to hold and pull the nipple using my thumb and forefinger. I'm sure her nipples are black as most Indian women's nipples are black which are sexy by the way. The mangal sutra adds a sexiness to the breasts. I think the fact that she's married and somebody else's wife gives me a kick to fuck her. I won't show any kindness when I bang her crotch using my penis. I love that.
After my initial incidents I described already in other stories, I went to Mummy's house to see her. She was not alone. Her husband was sitting in the living room watching TV just wearing lungi and baniyan; her younger sister was cutting vegetables in the same room; her younger sister's children were playing in the foyer and making noise.
I said hi to everybody and talked the usual things to her younger sister and her husband. I asked them where is Mummy. They said she's in the kitchen frying chicken and asked me to go to the kitchen. I passed them and went to kitchen; They started watching TV again.
Mummy was turning back and frying something. She doesn't know that I'm here. Her left breast is showing 80% on the grey blouse. Of course no bra usage while in the house. Her left hip is fully showing with some spots of sweat due to the frying work. I stand there and looked this for 30 seconds and I looked towards the living room to see the situation over there. They are just watching TV very interestingly and not looking at me or this side. They are watching VCR not a cable telecast so they won't get any advertisements.
I thought for 10 seconds and made up my mind what and how exactly am I going to do a quickie with Mummy. I zipped down my pants; I get rid of my pants and folded in to few folds; I removed my underwear and kept inside the pant. I turned back and made sure there is nobody upstairs or downstairs looking at me. I once again looked at the living room and they were laughing out loud for some jokes in the TV. Mummy has no clue what's happening at her back in the last 2 minutes or so.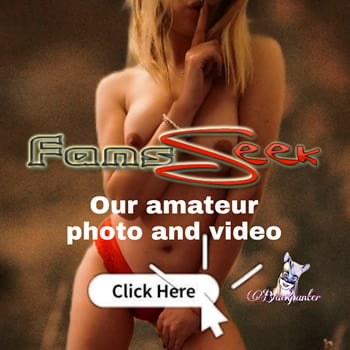 I marched inside the kitchen towards Mummy. She hasn't heard or recognized my visit yet. I put my pant and underwear near the wall inside the kitchen. I went and cupped her left breast using my left hand and right hand to close her mouth towards the right side of her face. I did that exactly the same second. I cupped her left breast and I couldn't control closing my eyes due to the soft feeling of her breast especially over the braless & inexpensive blouse garment.