Hello People , This is Vishwa , 24year old guy from Chennai .My built is 5'10 moderately lean atheltic with 6 inch medium girth tool. I hit the gym regularly and stamina is awesome.
Guys finding pleasure and sex is hard but if you are patient and calm enough you can .
Chennai women feel free to mail me to hangout , have fun and we shall explore our unsatisfied desires . Privacy is my first priority and I'll respect yours the same way
I write about my Real Sex experiences as well as my Fantasies.
Here it begins.
I was staying in Sholinganallur at a gated community housing complex for sometime . This was where I had an great experience with my neighbor women Saranya , in her late 30s married with a child of around 3-4 years .Her figures were awesome and her height of 5'6 fit her perfectly, and I kind of liked her right from the time I moved in .But there was no interaction between us initially.
Our houses were on the top floor , meaning immediately up above us was the terrace . There were a total of 3 houses out of which one wasnt rented out . Mostly no one came to the terrace simply because they dint want to climb up 5-6 floors and as they all used the portion in front of the houses to dry the clothes .
While I moved in to house , her husband was of great help with setting up the house and moving packages and stuff . Soon after that I used to drop him on my bike near the main road which he usually walked to , to get a cab to his office .
He seemed like a nice guy and we were in good terms .
My talks with Saranya was however little or none for nearly a month until one day .
It was a Sunday and her husband had taken their kid to his mom's place .
It was the day I did my laundry and for some reason I couldn't find enough space to dry them in front of the house. So I took it up to dry them and I used the ropes(Kodi in Tamil) that were there.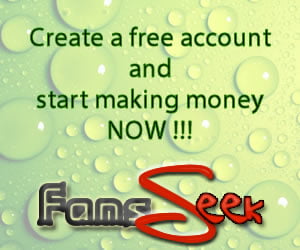 After a few hours I heard someone calling me out and
to my surprise it was Saranya standing with her half soaked wet nighty .Apparently it was her rope(Kodi in Tamil) that I had used to dry my clothes . As she had completed washing her clothes she needed them .This was my first interaction with her.
I said I'll take my clothes and she could use it . She agreed and while I was up she came and offered me some extra rope . She said I could use them to tie new ones and we could all share it.
She helped me tie the ropes and this was when I started glancing at her assets . I could see her clevage and her boobs , the outline of her ass while was around helping me . And my excitement was up and for the first time I thought how nice it'd be to fuck her right there(Thanks to the tons of Porn videos that made me think of such scenarios)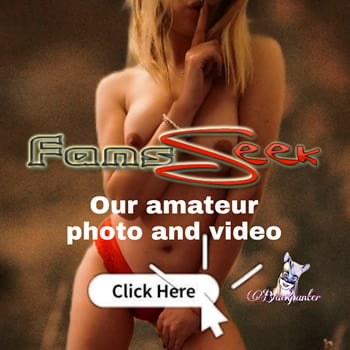 We had talks about our life in general and during the convos I came to know that she dint have a washing machine.
I made a plan to use this as a chance to invite her to my house . I had nothing else in mind and I was just going with the flow, using the chances I got .
Initially she was reluctant but I insisited and she agreed .