Incest, Mom and son, A naturist mother and her naked son at a private beach
She believed in things being natural, as it was in nature; but, was what they did at their secret beach a natural sort of activity between a mother and her son?
It was one of those days where the air was perfect. It was the right temperature, the right humidity, a slight breeze, perfect. You know how that feels, when the atmosphere is just exactly at its most comfortable. It is a sensation that makes you want to be nude, shed your clothing and have the air touch every square millimeter of your skin. The senses are alive with a heightened sensuality from experiencing that light touch of air on your whole body; your very pores seem to drink in oxygen and energy.
That must be the way we came out of the trees, but now we are the "naked ape" to use Desmond Morris' phrase. And so much the better! To have the full contact of air with bare hide, with nothing to hide our epidermis, neither fur nor fabric to hamper our frolic, to stifle our freedom of being uncovered to the elements is certainly the excellence of exposure. That day the air was perfect, sun bright, water cool, stones warm and smooth, the sand soft and fine like sugar.
In their 'secret beach' Jenny, and Joey her son, took advantage of the day to be natural. It was a hidden cove that Jenny had come to for many years, though not since her husband had been killed in the war. Now the young widow returned for the first time, at last thinking she could handle the emotions of the memories the shore held. Here they had first made love, her first time too. Here between sheltering rocks they had conceived Joey. Here they had said good-bye before he was shipped off to die, a day of intense passion and racking grief at parting.
Yet Jennifer Dalton thought she could handle it. She had a smile on her face and she knew what a perfect day it was for being a naturist, an interest her spouse had introduced to her and which she joyously embraced. They could not afford an expensive camp on Army pay, but they could borrow a jeep. One day while exploring they had found this hide-away tiny bay, accessible only by an all-terrain vehicle. Where could somebody get one of those back in the forties but from the armed service? Thus jeep-ers (so to speak) were able to hide from the 'peepers' in private at this their secret beach.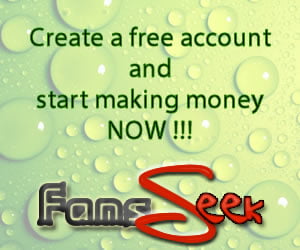 No trash was ever left nor did any other evidence indicate that others had been there beside themselves. By the end of the millennium the spot was over run; but now, mid-twentieth century, it was isolated and as devoid of humans as any place had been since creation. Here they were Adam and Eve, not in a garden of innocence, but at the shore of knowledge, carnal and otherwise. He had given her an Ankh, the Egyptian cross of eternal life and promised to return. He didn't mean to break his promise, she forgave him, still she grieved for a more than a year.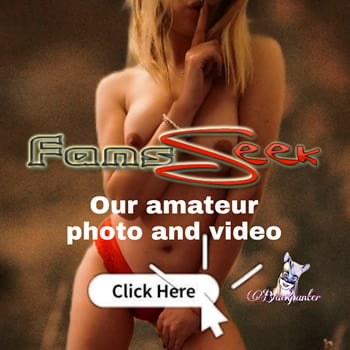 Her heart finally could no longer bear the burden of his death and so she had looked to the renewal of life, hers; and his – for in her son she saw the perfect heir. Joey was the splitting image of her husband, David. Jenny could not help but bear up to the responsibility of raising a carbon copy of the man she had loved so totally. This new man, a grown boy, now just turned eighteen, had become her new purpose, the resurrection of her beloved and the being that gave life a vigor and vitality that burst from her like the dawn's rosy rays.