Welcome back my dear lovers reader… Hope every one was doing great. My name is Praveen and I am 24 years old from Hyderabad.
Inka Katha loki velthe idi jarigi 2 yrs avithundi, nenu na btech complete chesi job kosam search chesthuna. Na friends ki andaru gf unnaru naku thappa. So, nenu kuda oka gf ni set cheskundam ani anni social sites lo try chesthuna.
Fb lo chala mandiki request pettina, okaru kuda accept cheyaledu. Chala disappoint tho untunna time lo oka person na request ni accept chesaru. Thana name Sanjana (name changed) age 23, thana body structure 32-24-34 chudagane mathi poyela untadi.
Ala daily thanatho chat chese vadini, tondara lone manchi friends ayyam. Thanu degree completed, MSc cheyadaniki Hyd vasthunna ani cheppindi. Thanu Hyd eppudu vastunda ani eduru chusthunna. Normal ga chat chese vallam.
No calls because thana intlo chala strict, traditional family. So, nenu kuda call cheyamani force cheyaledu. I respect her feelings. One fine day elagola dare chesi thanaki propose chesa, thanu em antundo ani bhayapadda.
2 days varaku no reply, anavasaram ga propose chesanu emo anukunna. But after 2 days thana nundi reply vachindi. She accepted my proposal, chala happy ga anipinchindi. Inka ekkuva ga chat chese vallam, normal chat nunchi romantic chat varaku vellindi.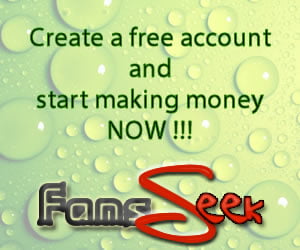 Oka roju thanu naku call chesi Hyd vasthunna ani cheppindi, I felt so happy. Nannu kuda rammani cheppindi, iddaram kalisi journey cheddam ani, sare anna.
Early morning 4.30 ki train Mancherial to Hyderabad. Tanani station lo drop cheya daniki valla daddy vachadu. Train start avutunte tanani train ekkinchi valla dad velli poyadu, nenu thanu train ekkesam.
Adi asale winter season weather chala cool ga undhi, thanu aa roju white top and black legging veskundi. Tanani aa dress chala hot ga sexy ga undhi. Train totally full aindhi full rush unnaru, inka maku em cheyalo teliyaka luggage motham oka pakkana pettam.
Iddaram ala door daggara unna steps paina kurchunnam. Climate ni enjoy chesthu thana hand pattukoni kurchuni tanane chusthunna. Melliga nadumu paina hands vesi press chesthuna. Sudden ga ala chese sariki shock ayi konchem bhaya padindi.
Pakkana evaru aina chustaru emo ani, nenu em avvadu ani cheppe sariki konchem relax aindi. Evaru leru ani conform ayyaka tana chunni tho body ni cover chesthu thana top loki na hands petta. Tana bra pai nunde thana boobs ni press chesthunna.
Mellaga aa bra ni konchem pakkaki jaripi aa methaga unna boobs ni press chesthunna. Wow aa feeling asalu matallo cheppa lenu. Aa sallani nokkuthu thana vaipu chusthe eyes close cheskoni enjoy chestondi nenu chese panulaki.
Evaro vachinattu anipisthe dress sardukuni kurchunnam. Hyd reach ayyaka tanani receive chesko daniki valla brother vachi teeskelladu hostel lo join cheya daniki. Join ayyaka naku call chesindi. Aa roju evening iddaram movie ki vellam.
Corner seats lo kurchoni movie chustunnam, okari hands okaram pattukuni. Lights off ayyaka melliga thana neck daggara kiss chesthu nadumu pattukuni melliga press chesthuna. Thanaki mood ravadam naku telusthundi kani control cheskuntundi.
Ma vaipu evaru chudatledu ani conform ayyaka inka nenu konchem proceed avutunna. Tana lips ni kiss cheyadam start chesa, slowly thanu cooperate cheyadam start chesindi. Ma first kiss, adi kuda oka theatre lo. Thana lips taste adiri poindi.
Ala entha sepu kiss cheskunnamo make teliyadu. Chustu unda gane lights on ayyayi interval break vachindi. Dress set cheskuni kurchunnam, nenu tindaniki thana kosam popcorn and a cool drink teeskuni vacha. Movie start aindi malli romance cheskunnam.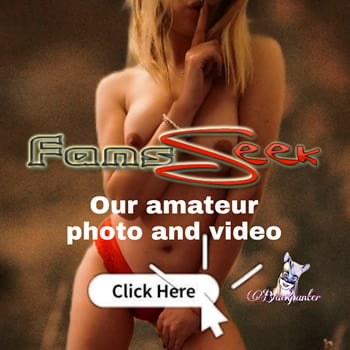 Tana top ni paiki lepi thana sallani press chesthu melliga oka boob ni press chesthu inkokati na notloki teeskuni cheekutunna. Thanaki mood peaks loki velthundi, slow ga moan chestundhi. Aa boobs ni Suck chesthu inkonchem kindaki velli nadumu daggara muddu peta.