My sister loses her virginity by being fisted, this story is kinky — from the title you know incest and fisting. There is spanking, a threesome, piss play and some other deviant sex. If you are offended by these things please do not read the story. If you enjoy the story please leave votes..
I had never thought about my little sister Ruth sexually, I was twenty and she was eight when our mother died — Dad was long gone, finding himself with some bimbo, had been mother's comment. I could remember their fraught relationship, a non-stop series of arguments. He had walked for the final time when mother announced her pregnancy with Ruth. I don't think either of them had wanted to be a parent, for my father Ruth had been the final straw.
Back to the present! I had been away on a course for four days — it should have been five, but I had slipped away late Thursday afternoon and a fast drive had me home mid evening. Back to Sarah my long-term girl-friend who has for the last nine years helped me take care of Ruth — bringing up a pre-teen and a teenager is not easy. Naturally that first night back home Sarah and I had a session together we sated our desire We were lying on the bed in a state which was a sort of cross between an interlude and post-coital bliss. Sarah was at the top of the bed, head propped up on pillows and the bed-head, legs akimbo. I was lying between her legs, my right-hand remained buried in her pussy but motionless. Sarah was looking up at the mirror tiled patch on the ceiling, above the bed.
Fisting was our favourite kink. We had been together for eight years, going on for nine, we had been doing fisting for so long Sarah was really slack, I could get a fist wrist deep in her pussy without lube, although we both preferred to use copious amounts of KY.
Although we had other kinks, nothing surpassed fisting. Our bedroom reflected our nature – literally. We both find visuals to be a turn-on, like life is a non-stop porn film. Hence the eight foot square of mirror tiles above the bed, the large long mahogany frame mirror on the wall to the left of the bed, and the large pub mirror on the wall to the right of the bed. Whatever the position, turn our heads and at least one of us could see ourselves.
"Do you still have that fantasy about fisting a virgin?" Sarah asked.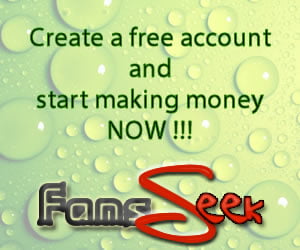 "Its not a fantasy, more like a burning desire! Yes of course I do."
"Say I told you that I think I have found the virgin — will it be a threesome."
Sarah can swing both ways when she wants, to the best of my knowledge this has always been a threesome involving me.
A secret smile went from me to her. "Of course it will be a threesome. Whenever I've been with another woman it always has been in a threesome with you. It always will be a threesome. Now tell me more."
"I'm not sure if you'll like this."
"If it's making my fantasy come true of course I will like it. Sarah if this is a wind-up I'll …." I left the words unspoken. I think I know Sarah and she would not be that cruel.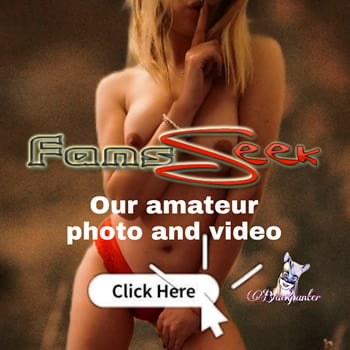 "You would what?" She asked, suddenly there was a sharp edge in her voice. Any perceived threat and Sarah went on the offensive, I could not blame her, not after the way her husband had knocked her about.