How I fucked my widowed mami like a whore (Indian sex story), This incident just took place last week. But first let me tell you about my self, my name is sameer, my age is 21 height is 5'9. Its is story about how I fucked my mami like a whore.
Im in final year of engineering so I live in pune, I was back for vacation after exams back to my hometown nagpur, so let me tell you about my family. My mom and dad both work school and college so they are always busy, my mama and mami both use to beside our house. But sadly my mama died 7 years ago in accident, my mami is living on her own with a 7 year old daughter. It was summer time my mom and dad both were busy with work so I spend my most of time in my mami's house. Let me tell u about my mami. She is 5'2, fair skintone but she is chubby, have thick fat ass and slightly big boobs with long beautiful hair.
My cousin was at her's mama's home in surat. So me and mami was alone, like always I was laying down on sofa watching tv.. My mami was cooking something for me.. Since her house is not too big only a hall, bedroom and kitchen.. So I could see her in the kitchen directly from where I was laying. I was looking at the curve of that fat ass, she was wearing nightly that time. But I didnt make any move that time, to be honest I was too scared.
She came from kitchen all socked in sweat and sat right next to me wiping her sweat from her forhead,
Me: bohot garmi hai na?
Mami: ab nagpur se our kay umid ker sakte hai.
We both laughed a little. As our eyes met.
Mami: fir ab engineering to khatm ho gie, ab kay karoge?
Me: umm, mba k liye try karunga next year.
Mami put my both legs on her lap and start massaging it.
Mami: to fir is year prepration k liye kaha rukoge?
Looking at her eyes smiling
Me: soch raha hu ki yahi ruk jau
She smiled back as the cooker vessel blowed and she went back in kitchen as I look at her ass moving as my dick got little hard.
In few mins..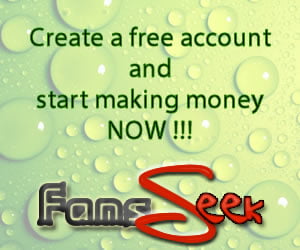 Mami: chalo ah jao, khana kha lete hai.
Me:ha.
As I was walking toward the chair as my little hair dick was pretty obvious from my 3/4 barmoda. She turn around and im pretty sure she saw it as we sit on chair beside each other as she looked at me and smile. As we start eating (it was after 4 years we sat and had dinner together)
Mami: vaise tum ab bohot bade ho gye, koi girlfriend hai?
Me: ha thik pehele fir break up ho gya
Mami: ohhh, issa kuy?
Me: wo mere type ki nahi thi.
Mami: fir tumari type kaise hoti.
I look at her and smile and wink in funny manner.
Me: bilkul ap k jaisi.
We both laughed and she was blushing.
As she went back in her bedroom for sleep and I in few hours head back to my house.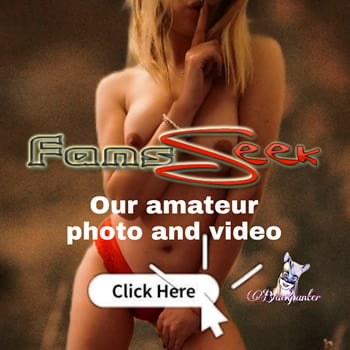 From that day I was thinking about having sex with my mami.
In next week as my mom and dad's vacation start, they planed a trip to manali, since I hate travelling and denied coming (they already knew it) they asked mami but since my cousin was going to be back next week my mami said no and plus she said that she will take care of me..That time even I said "Mami, im big boy now"… They all laught as mami look directly in my eyes as smiled and said " yeah, I know that".
…
As my parents left home early morning for train, my mami came to me at afternoon and cooked food for us. We both eat as mami looked at me