Im 18 years old guy, I live with my mom since I was 8. We were always open about sex and in our home there was no shame to see each other in underwear or even naked sometimes. Mom raised me to be sexually opened and to try new things,and so i did. I explored my sexuality and i found out that i am bisexual and my only fetish is incest and that us why this story is special to me and i would love to share it with you.
As my mom was my bigest sexual wish i always tried to seduce her but she always rejected my attemptions,but last week it finally happend. We went to the seaside over the weekend because we have a small house there,first night nothing unusual happend,it was a calm evening and we went to sleep but next day on the beach we met 3 polish guys,who found my mom attractive and they started to hit on her. I wasnt bothered by that because that happens all the time since my mom is 37 ,has a really nice couple of boobs and still pretty good ass,and she is fit thanks to her every day training. She got along with them and invited them to our home.
They came about 8 in the evening,we were talking and having fun. After a few hours we drank a lot of alcohol and everybody was relaxed and in a really good mood,one of the guys started telling a story about how he found out that he is bisexual and then the other one confirmed the story and said that they had a relationship. I was just listening and tought to myself that i should maybe try something with them because im not sexually active a lot. Then i noticed the third guy touching my mom and i was cool with it,i went to the bathroom and when i came they were all over themselves,making out and touching eachother.
Other two guys were looking at them and talking. My mom started to get naked and i was trying to stop her but she just didnt listen to me and i couldnt do anything,it quickly escalated into sex on the table,other two also started to get naked,after maybe 10 minutes all three of them were on the couch and my mom was sucking their cocks,i got hard just looking at them. I still tried to stop them and then my mom said "come on boy,i know that you want it. Why dont you just join in?" Guys agreed and one of then said" we like boys too" and they laughed loud. My wish came true,i got naked and started sucking cocks with my mom,one of them came in my moms mouth and she kissed me with that cum,i felt her firm boobs on my chest ans a guy was touching my ass.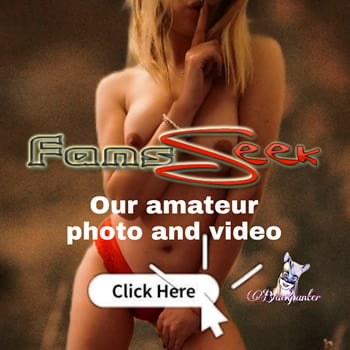 The guy who came switched place with me and i couldnt believe,I was getting a blowjob from my sex queen. I came instantly,then the guys started touching us and i just felt a finger in my ass soon after mom was laying right next to me while we are bouth getting fucked and she even face fucked,guys were just switching on us. Finally then came the moment when i got to fuck my queen,she was riding my dick as i was getting ass fucked and we were both choking on a dick,I came jnside of her just like the others. I eat it out of her and swallowed all of that. The guys stayed until the morning and they left,soon after we left home too,since then me and mom are lovers and best friends.