My name is abhi you have read many story of my mom .. this story is also intresting story about our family vacation in Maldives . Thoda who don't no my mom my mom name is bani . Mom age is 35 but still look vey young and sexy she has a papaya like big boobs and her ass is big round 34-30-38 mom have little belly fat … But she look more sexy in that her colour is little dusky … Chocolate colour…
Comming to the story my dad work in mnc in delhi … Me and my mom live in kolkata she usually wear saree at home that also fully cover treadisnal way … She is very very conservative but mom has a bad habit she never you any bra or penty as she wear a longe saree so she don't like to wear it…
Now comming to the story in dad nam is mohan dad is good worker give time to his company and company give dad a reward of tour in Maldives so mom was very happy our family first time got a tour in island and we started our planing… At night i hear dada saying to mom we will have a honeymoon there mom said no our son will be there …
Dada- I will give a separate villa as whole trip is giving by company we two will get one and son will take one…
I was also want them tho give space .. thn at morning dad told me that there is villa only couple can stay you can stay in a villa fully yours I was happy said no problem… Thn we stay booking our water villa there is swimming pool..
In corona time there is very less visitor dada mom want a free space so we found a coco island villa … Villa r 5 start and they r wonder full mom like them. We saw only 3 villa r there all r close due to corona virus ..
Mom dad chose the last villa there is 2 similar type of villa one is already book. But both r very similar ny villa is next to the booked villa… I hVe no problem..
Thn we went to shopping dad both son t shirt and pent I also… Bought some .. mom was taking saree but we laugh and said saree will no be allowed and dad want mom to wear morden dress so dad bought long kurti jeans hot pant and 5 pic of swimwear bikini… Mom said I can't wear all this but dad said … Without this we r no allows in water … Dad also convince mom honeymoon..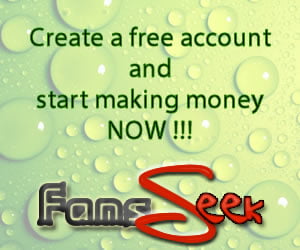 Thn real story began we took flite and we come to male . And took water boat and went to our destination … We were warm welcome in island .. then we found dad was very tied in is journey and got fever we call doctor and docter told need a godd rest and he will be fine…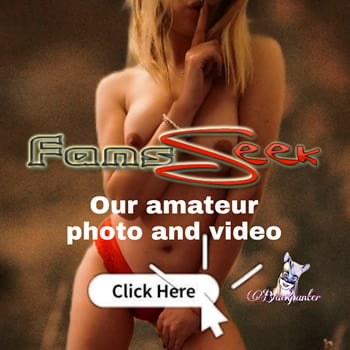 Thn we went to our villa … And I was tierd I went my villa and went to slip … Mom went to her thn mom was very excited and want to go and see the ocean thn mom came out in jeans and came to my room and said let go to beach but I was so tierd said go by yourself… Mom force me but I m not willing to go..
Thn mom said I will go thn
Me- mom don't got to water wearing jeans or any dress go in bikini ..or you will get fined of 5000 mom got scared and went from my room..
After few moment i fell good and took my shorts went to beach… To see mom..