Chennai Cuckold Husband & awesome women
Hi, I'm sandy from Chennai I'm writing my own story. it happens the lost year 2020 December 26 evening. I'm 38 years old my long-time search for a good cuckold couple. finally got the perfect one. so many fake people are posting a fake profile. I got a trusted and real cuckold couple their names Keshav & Kavitha they are from Mysore they come to Chennai for a wedding stay here for 5 days.
How I find them? Through Locanto I searching for this kind of post for more than a year. Finally, I saw one ad like that saying a husband & wife who want to enter a fantasy world. so I message them I'm interested.. so he mail me back I ask them you have any telegram id so we can easily chat without knowing our number. he sends his id we chat. he asked me to pay some benefits for this I agree and then we fix the date December 26, 2020.
one day before 25th December?He messaged me
Keshav: hello brother are you ready?
me: yes, can you share a picture of her
Keshav: no bro picture sharing is not possible. if it's fine we can make a video call through telegram. but she is sleeping but I can show her assets.
me: yes that's fine. (and he video call me and showed her assets, I get tempted to ask him to show her face but he didn't show it to me)
Keshav: she looks gorgeous so don't worry
me: ok I will come by 12 tomorrow
Keshav: no come by tomorrow 4
me: ok I will be there by 4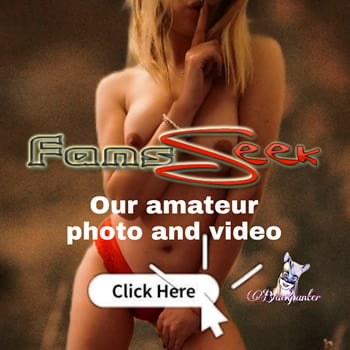 On that day?
The next day morning, I called him, ask him to take a picture once she gets ready, he said fine. I didn't see her face, so I wait to see her face. but he didn't show her face. again he called me if everything fine, and ask me to bring that benefit money in cash. so I take cash I went to their place they stay in a service apartment in OMR.
I reach their place her husband pickup me from his car I ask him for some pic her wife to see so he showed me on his mobile. I saw and get tempted. we buy condoms pocket and reach their place. I'm entering the room searching for her.
she is in her room. he went to that room. I saw my queen. She is wearing black lingerie (her size is 36 – 26- 30), showing her assets sexier I'm stunned. her husband introduces me to her.
He went to his room I went to his room gave him that cash that we talked about before. after that I came to her we greet each other. I introduce myself she also introduce herself.
we sit on the sofa and talking just 2 minutes only bcoz my mind is fully loaded for fucking mode after few minutes I ask her can I touch her boobs?.. she said yes. I touch her boobs she makes a nice moaning sound. and we kiss each other I ask her to sit on my me I rubbing her nipple she moaning more… and more.
I kissed her ever were in her body she will become tempted. At this time I was searching husband he is watching us from his door and shaking his tool. at this time I take out her lingerie now she is in bra and panty only. her boobs are getting tempted it's trying to come out. she smells great now I'm in a full mood.