Hi I am Suraj age 30 and my wife shreya age 25 we are married since 3 years. We are from a town in kerela.
Would like to share this incident with all readers.
Ours was a arranged marriage and I was so proud to have got a beautiful wife which many of my friends have told indirectly and I would notice men stare all over her like crazy when we went out.
She is 5 feet 6 inches tall, with a fair complexion , her physic is 32 28 32 and weight is 58 kgs.
Her dressing style was mostly saree and at times mini skirt with tshirt when at home.
She wears mangalsutra always and was very fond of anklets , nose ring and hanging earings so wears it regularly, she loosely ties her hair and was very traditional .
We bought a new house and
Our new house was little isolated from the city, as we could only afford financially to buy here as the house prices were less here at this locality. There was only one house next to ours and other houses were at a distance.
I had a neighbour and his name was Momin around 40 years old, he was well built and 6 feet tall with little dark complexion and was in his long kurtha like dress most times. He lived with his wife Ayesha , she is chubby and is around 35 years and She is dusky in complexion,
initially me and my wife were hesitant to speak to them and we maintained a distance.
Few months passed by and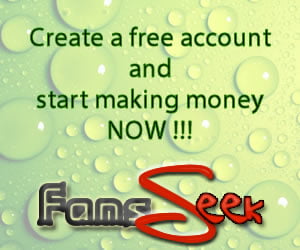 One night there was a sudden bang on our door and there were 3 men covered there faces with masks who had knifes in their hands . They were here to loot our jewells and money what we had . I tried to put a fight with them but they over powered me and they trashed me infront of my wife , she started shouting for help.
Hearing her scream Momin came to our home and he could manage to fight with the 3 men and they started to run away to avoid being caught. Myself and my wife couldn't believe what we saw , how strong Momin was .
From that day my wife started speaking about the incident very often admiring Momin and his strength. She also gradually got close to Ayesha and was telling her how her husband was so strong to fight 3 of them at once . Shreya also started visiting their home more frequently and started being close to Ayesha.
Once when I came home from work, I could see the door was open so when I went in, there was no one in the living room, So when I started looking for Shreya I heard her and Ayesha speaking on the terrace , when I went closer to the stairs I heard my wife ask Ayesha how Momin was in bed , she replied he was very strong and dominating.
When Ayesha asked about me , Shreya said that I was not satisfying her at all as I drain out soon and sleep off and she has to use her fingers to orgasm . Hearing this Ayesha felt really sad and asked her not to worry and she can help her out .
I realised that I was not good at satisfying my wife and Also my sex drive was not great .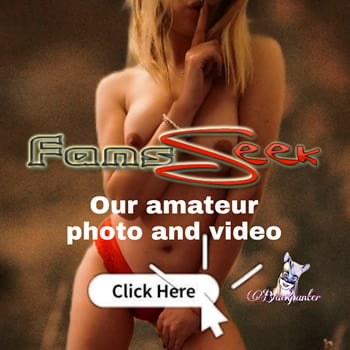 Ayesha continued , telling that she will speak to Momin and convince him so that when my wife wants her sexual needs to be satisfied she can visit them ,
My wife and myself couldn't believe what Ayesha just said .