Incest story, mom and son romance,
Growing up in East Texas in the 1950's and 60's wasn't easy. Dad died in a traffic accident when I was ten. That left Mom and me. She was a Licensed Vocational Nurse, working shift work at the hospital in town. Her pay was low since she wasn't a Registered Nurse. Dad's insurance barely paid off the house and covered his funeral expenses. Mom had to be very careful with her money to provide for our needs. She was able to meet the bills, but had very little left over.
Mom married Dad when she was seventeen. I was born when she was eighteen. Her work kept her active, which enabled her to maintain a trim figure. She was a small lady, 5′-2″ weighing 100 pounds soaking wet. She had dark auburn hair and a light complexion thanks to her Irish heritage.
I was small for my age, topping out at 5′-7″ and weighing 145 pounds. I took after Dad, having a medium complexion, brown hair, and hazel eyes, but fell short of his 5′-10″ height. Doing construction work later made me very strong for my size.
Since it was just Mom and I at home, I learned early about doing laundry, cooking, housekeeping, and yard work. During the summers I mowed yards to help with expenses.
Our home was a rather small two-bedroom frame house with one bath. Mom and Dad bought two half-acre adjoining lots and built the house on one of them. The house was utilitarian, with just the basics. We only had a tub with no shower. The toilet was beside the tub, between it and the lavatory. The kitchen and dining area were common and also contained the laundry area.
***
The summer I turned sixteen I was able to get my driver's license. This was a big help because I worked for an uncle building houses. He trained me to be a finish carpenter and cabinetmaker. The paychecks were a real help with the household expenses. I was able to start buying tools and begin saving for a used truck.
Because of working as much as possible it took me an extra year to graduate high school. My working also kept me from attending the school social functions. Interactions with my age group were limited to classroom time. Naturally quiet and shy, I became more so.
Mom and I were not able to spend much time together due to both of us working different hours. She didn't push me to date much because our conversations were limited and money was so tight. She would occasionally express concerns but I was always able to dodge the issue claiming work. I was so introverted I was unable to carry on a normal conversation with a girl. I was actually afraid to try for fear of looking like an idiot.
Until the summer I turned seventeen, Mom worked evenings or nights because of the shift differential. That summer she changed jobs for a full time day position with weekends off because our financial situation had improved. This gave us more time together.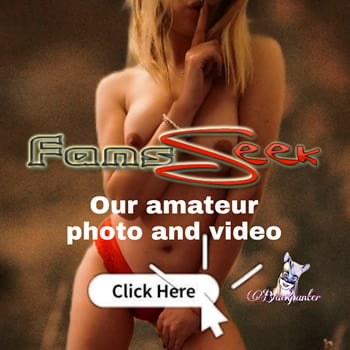 After she began working the day shift we were able to spend evenings and weekends together. We would try to eat out at a local cafe once per month. We also spent many evenings talking. Most of the conversations were about our jobs and planning small projects like fencing the back yard or painting a room in the house.