Both of my parents were killed in a light plane crash when I was very young. Too young to for me to even remember them. Somewhat reluctantly, my sole remaining grandparent took custody of me. I had a pretty normal upbringing under the circumstances. Money was a short at times because Gramps could only get work as a local handyman/gardener but we got by. When I got old enough, I started helping him out and by the time I was 18, I was fitting in most of his lawn mowing jobs around my studies at college.
Mr and Mrs Suitor were one of my Gramps regular customers. He was a banker of some sort and she was a homemaker, for want of a better term. I was tasked with mowing their lawns which was a weekly duty during the summer.
A note here about Mrs Suitor. She was a very handsome woman of about 5 foot 7 with short, silver blonde hair. She was slim but definitely curved in the right places. I guess she was a few years shy of fifty years. She was widely liked but viewed as a little odd. I think this perception of eccentricity was largely due to her rather peculiar turn of phrase. She was quite religious so her conversation was peppered with biblical references. The other verbal quirk about her comes from, I think, the fact that her father was a naval Captain. He had commanded a destroyer on Atlantic convoy duty during the Second World War. From him she had inherited a colorful maritime idiom.
In reflection I think Gramps had a bit of a crush on Mrs Suitor. In his mind she was so very refined and classy. He was always so deferential to her and almost embarrassingly eager to please. So he was not best pleased when he discovered that I had let Mrs Suitor down by not mowing her lawn on Friday as she expected. I had helped a friend whose car had broken down and couldn't make it back in time. I suppose I should have rung Mrs Suitor but I just thought I would turn up early on Saturday and all would be well.
Unfortunately, the Suitors were hosting an important event on the Sunday so Mrs Suitor rang Gramps to check that I would be able to complete the lawns before their function. Gramps flipped.
My grandfather was very old school. Unfortunately for me that school included the tenet; "spare the rod and spoil the child." In practice this meant that he would occasionally use corporal punishment when he wished to make a salient point about my behavior. He did love me, of that I am sure. It was just that what he thought was good and appropriate parenting involved violence.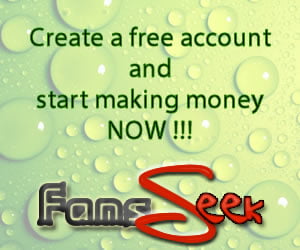 The upshot in this particular situation was that I got a good old fashioned whipping. Half a dozen good solids strokes on my rump and the backs of my thighs with a switch he kept specifically for this purpose.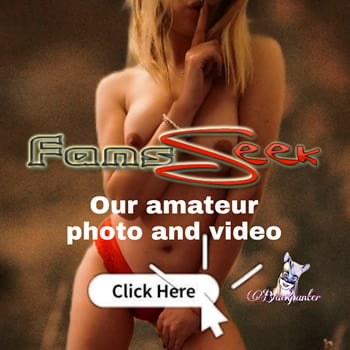 I was sent to attend to my lawn mowing duties immediately after my punishment had been administered. Just as I was walking up the path to the Suitors front door, Mrs Suitor drove into the drive way. "Ah Jimmy, you are here to do the lawns. Splendid. I have a garden party tomorrow so it is important for the lawns to be at their best." I helped her into the house with some parcels and other items. She was carrying a dress or frock or something in a plastic sleeve. She informed me that it was her new dress for Sundays function.