Sex stories, incest, mom and son, Mother gives in to Son's Seduction, My loving Mother. Due to my work and the distance between us, we had not seen each other in many months. Since my parents divorced, she had been living alone and I had always worried about her happiness. I also had always had an Oedipus fantasy about her, and since my childhood I had longed to be with my Mother in every way possible. Now I also had recently divorced and my longing for her became more and more consuming. Now I was going to be staying with her for a few weeks while I looked for a new home.
Upon my arrival I scooped her up in my arms and held her tightly to my chest. She seemed shocked by the fervor of my embrace, but soon melted into my arms and relaxed. I kissed the top of her head and told her how much I missed her, with her responding that she felt the same. I didn't want to let her go, but soon realized she would get uncomfortable with me holding her so tight.
As we separated I felt there was actually reluctance on her part to let go, and my mind soared to the possibilities! I looked into her eyes and asked how she had been, and she just replied, "OK."
I pulled her close once again and told her it would be much better now that we were together. She wrapped her arms around me and replied, "Everything is always better when you are with me."
I was hard with desire and held my hips back a bit to not let her know what was brewing in my lurid mind! Again I kissed the top of her head and resisted the urge to pull her chin up to allow me to kiss her lips. She sighed and said, "That's nice, I like this." I then told her that we would be doing a lot of this from now on.
She eventually pushed me away and said to go unpack and get ready for dinner. I headed for the spare bedroom and hung my clothes thinking all the while of what I would like to do with her and how I could accomplish it.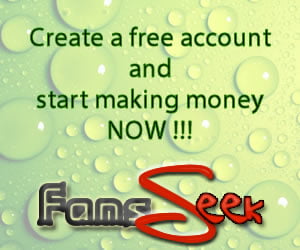 She called up and asked what I wanted to eat (ha!) and I told her that we should go out so that she did not have to work on dinner. We agreed on a restaurant and I got ready to go. I heard her come up and go to her room, and when me met going to the stairs I saw that she had changed into a lovely skirt and blouse that fueled my desires.
I told her she looked good enough to eat, and she blushed and said, "Don't be silly."
Following her down the stairs, and watching her lithe body flow, I was again fighting getting an erection that might be obvious if she turned to face me. At the bottom she stopped short and I ran into her from behind forcing my hardness against her shapely ass. I got the impression she did not notice, and I reflexively wrapped my arms around her in embrace. She said she had forgotten her keys upstairs, and was trying to turn to go back up, but I would not let her go. I held tight and said we didn't need anything at all as long as we had each other.
She giggled and replied, "I almost get the feeling your trying to seduce me like a new girlfriend!"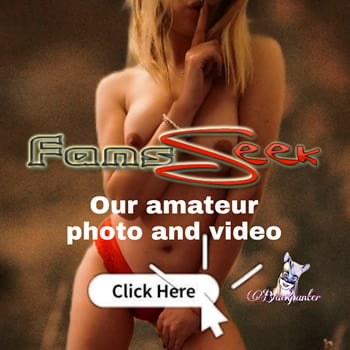 I said, "I am, you're the most beautiful lady I have ever held in my arms, and I hope the last to ever hold!"