Mother catches her son in his bedroom, incest stories, It was somewhere past midnight. A strong spring storm was raging outside. The sound of lightning and rain hitting the roof didn't let Jane get her sleep. She finally go up, went out of her room and headed towards the kitchen, to have a drink of milk. Some ten minutes she stood in the kitchen looking out at the wild rain pouring down their back yard. Finally she turned back and walked towards her room.
On her way back she suddenly noticed a faint glimmer of light, coming from her son's bedroom. Jane decided to come closer and take a look. As she approached the slightly ajar door, she noticed that the light was coming from the bedside lamp. Dan was lying on his belly, his legs spread apart, his clumped blanket beneath him. His body moved rhythmically pressing down on the blanket. Noiselessly Jane passed through the door, trying to take a closer look. She noticed an open journal in front of him.
Jane suddenly felt herself getting horny. She didn't have sex ever since her husband had died, and now she suddenly felt a long forgotten desire. She didn't think much about what she was going to do. She noiselessly pulled off her nightgown leaving herself totally naked, came forward and said in a low voice,
"Hey, Danny…"
Dan suddenly turned around. He looked at her astounded.
"Hey baby, what are you so frightened of? I'm not gonna hurt you."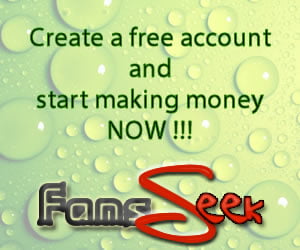 Jane sat down on the edge of the bed. Her eyes caught Dan's semierect cock.
"Oh no, that looked quite nice just a minute ago."
She reached out and stroke it lightly. She looked up at Dan and saw that his eyes had focused on her breasts.
"Do you like them baby?" she said giving his cock another stroke.
"Oh yes," Dan mumbled, still a bit in shock.
"Do you want to kiss them?"
Jane let go of Dan's cock and moved closer to him.
"Come, kiss mommy's breasts."
Dan silently opened his mouth and Jane pushed her hard nipple into it. She felt his tongue playing with her nipple. Looking over Dan's shoulder Jane glanced on the journal. On one page was a large picture of a blonde with her legs spread. On the other a smaller one showing a lady doing oral sex to a young man. She remembered the last time she had given her husband oral sex. Softly she pulled away from Dan and looked naughtily at him.
"Do you want mommy to do that to you?" she said pointing at the journal.
Dan looked in that direction and suddenly blushed.
"I know you want it," Jane said, reaching out and taking Dan's cock into her hand again.
She moved between Dan's legs and turned around on her belly.
"So do you want it, or not?"
"Oh yes!" Dan almost exclaimed.
Jane moved her hand along his cock and looked at him again.
"Tell it to me Danny, tell mommy you want her to give you a blowjob!"
Dan hesitated. Jane looked at him pleadingly.
"Say it baby!"
"I want you to give me a blowjob."
"Oh yes," Jane moved closer and licked Dan's cock lightly, "Say it again baby, louder!"
"Give me a blowjob, mommy!"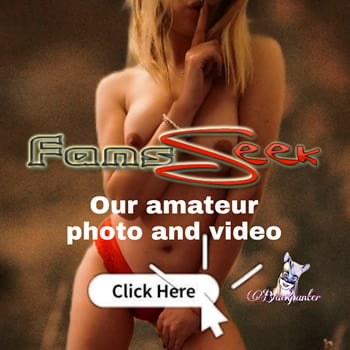 "Oh no baby, don't call me mommy. Call me baby Dan!" Jane licked again circling her tounge around the head.