Anyone looking into our second floor room would have seen a middle aged woman, dressed in a maids uniform positioning herself like a cheap tart about to get fucked and suck cock on all fours.
"Come on then you two fuck me," I again urged them.
"Do me hard right here and now."
Niall positioned himself behind me, Connor again taking my mouth.
With a heave and a slap of my ass Niall plugged my cunny again with his solid young fuckstick.
Connor slapped my face with his hard cock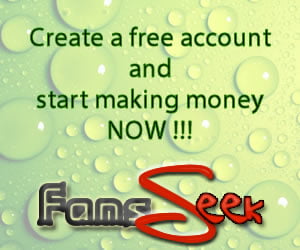 "Fuck me you bastards," I said again.
"Take it you filthy slut," Niall said, once again slapping my arse as he pushed deeper up my wet hole.
"Face fuck me too," I said to Connor who had now spat right onto his cock.
"Lick my spit off!" he said
I lapped at his throbbing length like a cheap whore. Licking all the spittal up before he fed his prick right into my wide open mouth again.
They fucked me like this for a few minutes, Niall ploughing my snatch from behind as I greedily gobbled on Connors rock solid cock.
One of my high heels fell off, the other clinging to my stocking clad foot as I was treat to a great spitroasting.
They then swapped places and for the first time I felt Connors length split my cunt lips apart and ram up me.
"Oh fuck yes," I said as I bucked back onto him. I loved having his cock buried deep up my hole.
"Ride back against me you tart," he told me as I bucked again and again onto his thick, hard shaft.
Niall was now slapping my face with his cock and calling me all sorts.
I begged, literally begged for spunk.
"I'm gonna shoot off," Niall said as he thwacked his hard knob against my lips.
"Spunk on me then!" I shouted. "Spunk all over me."
I was still bucking back against Connors young cock as his friend began to spray me.
"Fucking hell," Niall blurted out as his first ropes of jizz hit my face
Connor was now spanking my arse really hard as I bucked back even faster onto his rock solid length. I bucked back like a wanton tart. Hard against his cock and balls, showing him how much of an eager slut I can be.
"I'm gonna spunk too!" he quickly said.
As Niall continued to send three, then four more thick jets of cum all over my face, hair and mouth, Connor withdrew his spurting cock and sent a hot stream of spunk flying over my arse and over the back of my maids uniform. The last spurts landing on my legs.
"Fantastic!" I said to them both as they shook the last drops of cum off their young pricks. My face was a gooey mess of spunk and my arse was stinging from the slaps and the hot cum bath it had received.
After we had a wee laugh and I had wiped the spunk off my face, using my fingers and licking it off them. We tidied ourselves up and showered.The boys giving me a lovely kiss each in turn.
The next few hours saw me being fucked again by them both, this time dressing in the schoolgirls outfit. This time was the first time they double penetrated me, Niall up my arse as Connor fucked my cunthole.
They stayed the night with me and did me again dressed as a slutty nurse.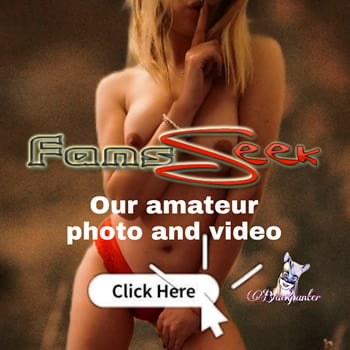 On both occasions my arse, pussy and mouth were used and they spunked up me and onto me.