Mon and Son, sex stories, incest,  stranded with black Captain. "FUCK ME!! Fuck Me Marcus!" Dam it felt good with him sliding his big cock in me. I propped up on my elbows to watch him slid his black cock in my white pussy. When he was all the way in I lay back and wrapped my legs around his hips as he drove deeply in me. Never in my life would I have though I would be welcoming a black man in me like this. But then I never thought the last 2 months would be like they were. Oh fuck! He is pounding my pussy like I have never had before. "Oh yes, do it like that!" I was lifting my pussy up on each stroke he made. It was then I looked over his shoulder. My eighteen year old son was standing in the doorway with a look on his face like the one I had seen a month ago. He dropped the cover and ran away.
I dropped my legs from around Marcus. "Stop, Stop."
He drove deep and stopped. "What?"
"Get off, Charlie just saw us."
"So what, he is a grown man. If we are here much longer I expect he will see a lot more."
"No stop, get off me. You don't understand what he has been through this last month." I couldn't forget the look on his face when he saw Marcus fucking me. "I have to go talk to him right now."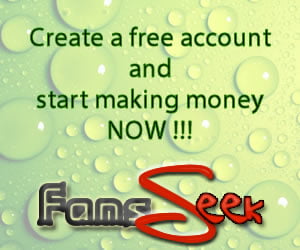 He roll off me. "Dam, it was just starting to feel good. Hurry back."
I was eighteen and pregnant when Mike and I married. He was twenty two and just out of college. He was over six feet tall and the most handsome man I had ever seen. Charlie looks just like him now. He was just getting started in business and I knew that he was going to do quite well in whatever he wanted to do. I was so carried away with him being older than the boys I usually dated that I let him take my virginity on the second date. It was good and just got better the next time we did it. I forgot all about taking precautions and got pregnant. A month later we married.
Mike was always good in bed and I like what he did to me. I never remember turning him down when he wanted to make love. We only stopped when I was in my last month and after Charlie was born. When we started back it was even better than before.
Mike was on the fast track with his company and he like having a pretty wife on his arm. I don't think I hurt his chances at all. I had been in my share of beauty pageants and knew I looked good. I stood about 5 feet 7 inches and weighed 115 pounds. With blond hair and blue eyes I attracted a lot of attention. I didn't mind showing a lot of leg or even a quick view down my chest when I thought it might help Mike. He liked my showing off and encouraged it.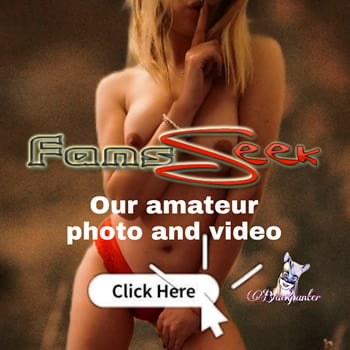 It wasn't long before he was heading up the local office and I quit my job to stay home with Charlie. With his salary we lived in an upscale neighborhood and Charlie went to the best school. Sex was still good for us and for the first ten years we were at it every chance we got. The last few years things had slowed down for us but we stilled loved each other. Mike was just having to work harder as he was steady moving up the companies latter.