Forced by a Stranger, An intruder forces a mother and son to have sex, As I stepped out of the shower and began to towel off, I couldn't help but smile seeing the sunlight shining through the large window of my master bathroom. After I had changed into my favorite pair of blue jeans and a comfy black t-shirt, I opened the plantation shutters and paused momentarily to admire the clear blue sky.
"Aahh…what a beautiful day," I said to myself.
Just as the local weatherman predicted, this Wednesday in early October was shaping up to be a perfect fall day. Knowing all too well that there wouldn't be many more days like this before Old Man Winter reared his ugly head, I had texted my assistant the night before and informed her that I would be taking the day off to go for a much needed ride on my Harley.
A few moments later I happened to glance down at my iPhone as I was brushing my teeth and noticed that it was already 9:30am. Even though I was off work that day I still had a schedule to follow so I quickly rinsed my mouth out and made my way to the garage, stopping only to grab my black leather jacket from the hall closet.
Entering the garage I couldn't help but admire how brightly my steel horse sparkled from the cleaning and detailing I had given her the night before. As I slung my right leg over the soft leather seat and pressed the ignition switch, I listened with pleasure as my baby roared to life. Moments later I was heading down the highway with the wind blowing through my wavy black hair. Other than sex, there is nothing else I enjoy more than riding my motorcycle.
After getting caught in a bit of expressway traffic, I was finally able to relax as I crossed the border from Ohio into Kentucky and turned onto one of my favorite two-lane roads. This particular road is very scenic and follows the windy path of the Ohio River as it snakes many miles south into the hills of southwest Kentucky. Although this was one of my favorite places to ride and I had traveled this specific route many times before, I knew today's journey would be cut short due to the fact I had promised my mother that I pay her a visit before two o'clock. She had been asking me to stop by and look at her laptop computer for nearly two weeks but today was the first opportunity I had to do so due to a rather chaotic work schedule. Although I could have kept riding for hours, as soon as I reached a certain point I knew that it was time to turn around. I was able to avoid any traffic on the ride back and wound up pulling into their driveway a little sooner than promised.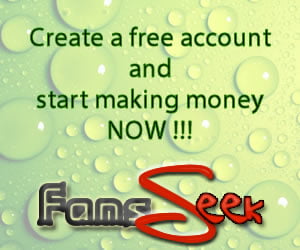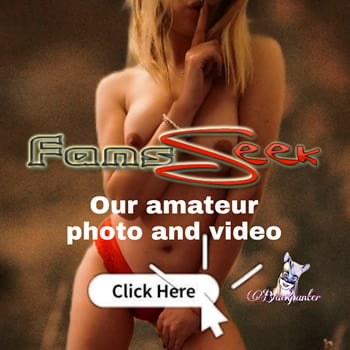 My parents live about 30 minutes east of downtown Cincinnati in a two-story farm home that was built in the late 1800's by a family of wealthy German dairy farmers. To provide a bit of a visual, their home is a fairly large traditional brick nestled among a densely forested four acre lot. As you turn off of the old county highway and into their property the first thing you notice is a long, tree-lined drive. Their driveway is approximately 100 yards long and snakes its way from the street to the rear of their home at a detached three-car garage.