You awaken in the wee hours of morning feeling groggy. You sense someone is in the bed beside you and it takes you a few long moments to realize it is your mother. Her form is slight under the covers with her back to you.
Coming fully awake you recount the day's events, the court hearing for custody of your two kids bringing you to the state of North Carolina from your home in South Carolina. The court granting your wife, Beth, full custody of them with Beth determining visitation privileges. Not good! Your mother threatening her with a good ass whipping and cautioned by the judge – numerous times. And then stopping too late in the evening to get a motel room with two beds.
You get up to pee and returned to bed without stirring your mother. You stare at the white ceiling for many minutes, then, you glance towards your mother and stare into the darkness at her form. In your thoughts, she is not your mother but just a female. Funny, how the darkness of night time your mind can rationalize and makes all things possible. You're right hand slips under your briefs and you began to fondled the beginning of an erection. It is soon firm and you pull it clear from the right side of your briefs. You return your stare to the ceiling as you stroke it with a firm grip.
You glance over towards her mother once more. You know she sleeps topless, wearing only panties. You confirm this as she asked you to cut off the TV while she scooted from the bathroom, freshly bathed, to under the covers. Through the darkness you saw her white panties low on her hips. You ponder her small breast and how close they are. You are 30 and you have accidentally seen this woman totally nude a few times in the past 5 years. You try to envision the last time, quite recently, her trimmed strawberry blonde bush and her freckled, untanned body. Only her small bubbled buttocks are free of freckles. The times before it had not been trimmed but quite abundant. Perhaps the latest mill executive she was fucking at present desired it trimmed. Mill exec came and went regularly. You hate them all as you know her desire to keep her high paying position and discretion is passed to the incoming.
Your body is tense and you want to come – but it eludes you. There is a warm, moist hole at hand. You slowly strip your briefs off. You want to be ready just in case things go your way. You lift the covers and slowly inch towards the woman, spooning behind her. Her body is warm. She still sleeps as you reach around to cup the closest tit. The bare breast is warmer still. You began to massage it gently and she stirs just a bit. You stop and wait. You begin a again. You stop and wait, and so it goes for long minutes. You thumb the erect nipple.
"What the hell are you doing?" You finally hear her whispered, screeching question. Her voice has a gravel, grating sound due to a youthful vocal cord injury caused by falling with a straw in her mouth. Her tone does not bode well for success.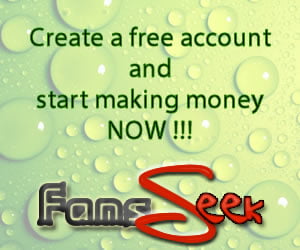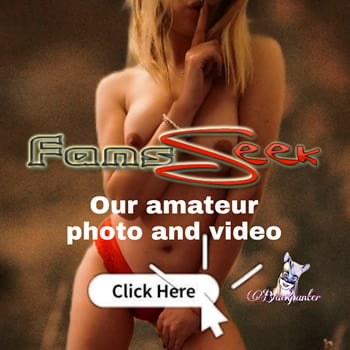 "Just cuddling. I was cold." You defend, sheepishly. It took longer than expected to wake her – or was she just being coy.