My name is Rod and this is my story. I recently moved to a new town, quite some distance from my old home, following a job opportunity. My first love is the theatre and I have been involved in amateur dramatics for a long time. As soon as I settled into my job and my new home, I looked up the local Am Dram scene and found an active group not far from where I was now living. Soon after I contacted the secretary about joining, it was suggested that I may like to come along to a party that one of the group was hosting, so that I could meet some of the members.
I first set eyes on Amy at the party that I had been invited to, though I knew virtually no one else that was there. As I was standing alone nursing a rather weak Bacardi and Coke, I saw Amy across the room. It was her very attractive looks, her lovely dark brown hair gorgeously framing her face – and, I'll admit, her clinging top that advertised that she wore no bra, that caught my attention. She was with a guy, one of those fit-built good looking bastards that put guys like me into the shade. As I watched, their drinking and chatting turned into kissing and then more. To my amazement, the guy began fondling her tits as they kissed. Amy's nipples reacted to a very obvious extent, such that I could tell from across the room. I was enthralled by the sight of this, even though I was hugely jealous. My innocent voyeurism set off a stirring in my trousers which became a full erection. Putting a hand into my pocket, I adjusted myself as best I could in order to disguise my arousal from other party-goers.
Still watching, I was suddenly confronted by a lady whom I had spoken to only very briefly earlier in the evening. "Hi, I'm Tina, remember. We spoke earlier. How are you enjoying the party?"
Adjusting my position in order to see past her to continue watching Amy, I replied "Great thanks. It's – well – it's great!" I babbled.
Tina smiled and said "Yeah, it's a bit flat, isn't it. Anyway, tell me more about you. You're new to these parts, aren't you?"
"Yeah, moved here with my job but my real passion is amateur dramatics so that's how I ended up here tonight. Bob the secretary guy invited me after I joined the Am Dram group."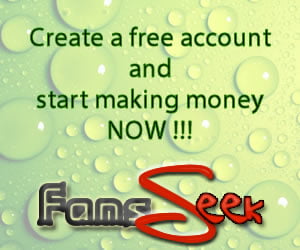 "D'you act?" she asked and I told her that I'm more of a writer and director – both in an amateur way, I assured her. I still kept a watching eye on Amy – and a hard on. I think Tina realised what was distracting me and she commented "Oh, I see Amy is on form tonight. She's obviously up for it, as usual."
I looked quizzically at Tina and she embellished her accusing observation. "Amy's lovely but a bit of a man-eater. Loves the guys and what it leads to."
"Oh, I see!" I replied, perhaps with a certain degree of disappointment obvious in my voice.
"Hey, stick around and I'm sure you'll get your chance." she told me with a note of disapproval aimed at me.
"Oh – no – I was just amazed by their overt display." I said, trying to deflect from the reason for my interest.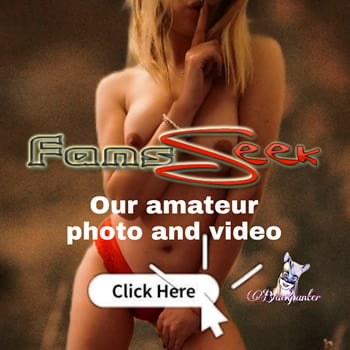 "Yeah, I know!" she lied, then adding "But Amy isn't the only one who likes guys in a horizontal way."