Sex stories, Incest, mom and son try anal, in the morning I woke feeling a slight pressure on my dick. I reach down to see what is making my dick turn so hard. I feel hair covering my dick as I try to focus. Mom is giving me one hell of a blow job and started while I was asleep. I groan as she applies more force with her hand jerking my dick slowly.
"Good morning sleepy head, I thought this might wake you up," mom replied as she took in six inches.
"Mom, this is the best way I have ever woken up for sure."
Mom increased her sucking pressure as she fingered her cunt. I look down to see two of her fingers buried in her cunt.
"Sorry I started without you honey," moaned mom.
I reached over to replace her hand. I took in two of her fingers and licked off the juices. I inserted two of my fingers all the way in and bent them trying to reach her cervix. A thick, creamy feeling paste covered her cervix as I massaged all around the area. She was hot as hell down there. I could not wait until I had my hard dick in her pussy.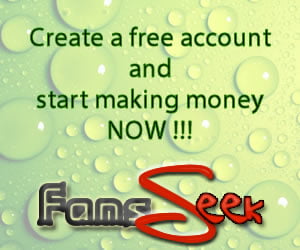 I was hard as steel as my mom straddled me and plunged all the way down, taking all nine inches at one time. I looked to see her pussy hair mesh with mine and knew I was as deep I could go in this position. I reached up and grabbed both tits pushing her back some so that I could drive my dick at a better angle.
Mom spread her legs further apart and arched her back as she bottomed out on my cock. I pinched both nipples and thrust up as hard as I could. The head of my dick bounced off of her cervix.
"OOOHHH MMMYYY GOOODDD! That feels great do not move that dick for any reason," cried mom.
Mom then eased up slightly and I could feel the head of my dick bump her cervix once again. Then mom lowered all the way down again causing the head of my dick to brush past her cervix. Time and time again, she repeated these moves.
"Honey, I am going to cum soon can you cum with me?" Asked mom.
"Mom, I really do not want to cum right now so go ahead and release for I can wait."
"Get ready Terry, I am going to cum all over you're hard dick!"
Mom grabbed the headboard to hold on as she came. Powerful spasms caused her to roll back her head and scream, "Cumming so hard now this is too good to be true!"
Mom came for about a good twenty seconds before she could talk. She collapsed and laid her head next to mine as her breathing slowed down. I placed my fingers near her ass and slowly inched towards her opening. Mom gasped as my middle finger eased over the opening of her ass.
So far so good since she did not say or do anything to stop the advance of my finger. I applied some pressure and then swirled my finger all around the opening of her ass. A slight groan escaped mom as my finger finally entered her ass. I found the nape of her neck and started to gently lick and suck as my finger went a little deeper. I now had my finger in one knuckle deep.
I could feel the intense heat as my finger gently massaged the inside of her ass.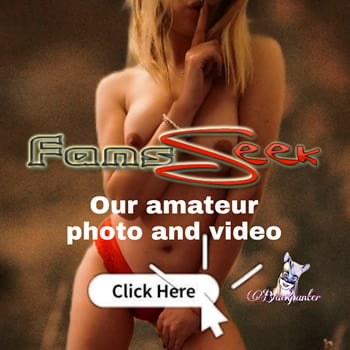 "Honey, that feels way better than I thought it would ever feel."