Kendra heard the telltale squeaking of her son's bed. It was past midnight and her husband, Mark, snored noisily next to her, dead to the world. The small noise had been enough to bring the mother out of a hot dream, for which she was quite annoyed. Try as she might, she couldn't ignore the squeaks and just return to sleep, so she tried to wait it out, but after five minutes Matthew still wasn't finished. With an exasperated sigh, she pushed the sheets off of her body and stepped out of bed.
She thought this would only take a second, so she didn't bother to cover up, creeping to her son's bedroom door in just her baby doll nightie. She found that his door was not completely closed and decided to take a peek before she said anything. As she looked into Matt's room, her breath caught in her throat and she stared silently for a long minute.
A lamp on his nightstand was turned on and in the soft light Kendra could see that her son was masturbating. She had guessed as much, but she hadn't imagined the long, thick cock jutting up from a patch of wild pubic hair, his hand stroking himself slowly as he gazed at his phone in his left hand. His body was lean and was beginning to develop the muscles of a grown man, a fact that she had not fully appreciated before.
As she watched she felt her body become taut, her nipples were as hard as pebbles and they ached to be sucked and pinched. Wetness flooded her pussy anew, rekindling the fire that had been put on pause from the steamy dream she'd been having. Every muscle in her body ached at that moment from desire and she longed to rush through the door and take this man and let him have his way with her.
Kendra knew that she'd freak Matt out if she did anything of the sort, but she needed to do something to satisfy her own desires now if she were to ever get back to sleep.
"Baby? You okay?" Kendra asked softly, letting her voice drift from a motherly tone to a sultry whisper. She knocked softly on the door before pushing it open. Matt hurriedly pulled his sheet up to his waist, but it did little to hide the lump his erection made. Kendra smiled despite herself as she crossed the room in front of her son.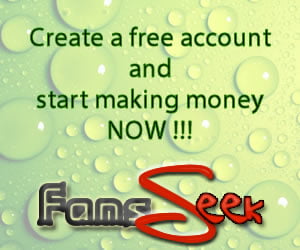 She could feel his eyes upon her as she stepped around the bed, moving slowly so that he could take a long, hard look at her body. Kendra knew that the nightie only covered half of her ass. The cups that held in her breasts were so sheer that they did nothing to hide them from her son's eyes. Her heavy, round breasts swayed gently as she moved, her thick, rosy nipples clearly visible. As she sat next to him Matt swallowed hard, shutting his phone off with his thumb before placing it on the nightstand.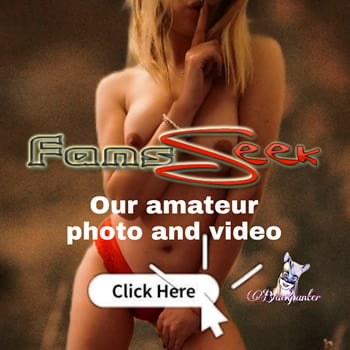 "Is everything ok baby?" she asked again, taking a hold of his hand. She could feel him trembling ever so slightly, and her heart fluttered at the thought of what his hand had been doing only moments before. She could still feel the moisture in his palm and knowing that it had been wrapped around his cock made her pussy throb with need.