Let me start with myself, My name is Will and I'm 32 years old. I live with my Wife and 2 kids. My Wife Kay is absolutely stunning and I honestly struck out when I met her. She is 28 and has an incredible body with the tightest ass and tits that match, they are small (32B) but that's what I love. Anyways I'm dragging on so on with the story.
So one night not too long ago Kay and a group of friends all went out drinking at a local bar, or should really say all of the local bars. This had become a fairly regular thing since she started her new job. I was sitting watching tv when I started to get aroused so decided to read some adult stories from my favourite site when there was a knock at the door. I stuffed my cock back into my jeans and answered the door to find my young sister in law there drunk as a skunk. She was wearing what could only be described as 'fuck me' clothing. A leather skirt which was short and barely covered her incredible ass that I have watched for a couple of years getting hotter and hotter. A pair of knee length black leather boots, a see through black lace top with red bra and leather jacket.
'Hey Dani, what's up?' I asked her already knowing why she had come here instead of home, had she gone home in that state her dad would lock her in her room for a week.
'I feel drunk but I'm ok but wondered if I could crash her tonight, my friends and boyfriend left me as I'm too young and too drunk to go clubbing, but I'm ok I'm not too drunk am I?' This was all said I what can only be described as slur and she had given away she was drunk by the fact she was swaying and being propped up by the wall. I let her in and we kinda chatted for a while until she passed out on the sofa.
Kay then texted me saying she was heading off to the clubs and not to wait up, I texted her back stating that it wasn't a problem and saying enjoy herself. It was only just gone 11pm so she wouldn't be in for at least 6 hours at least, as it was Friday there was usually a house party at one of the girls from work afterwards. and I've been to a few of these there's always loads of alcohol and the last 2 times I've been the only bloke which Is why I was staying in this time.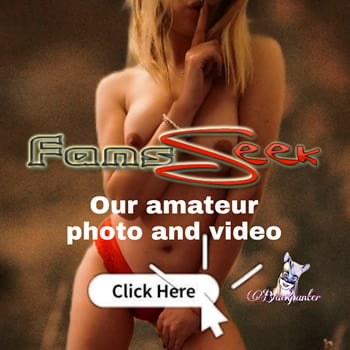 I watched the end of a tv show and decided I would probably head off to bed, but being the nice bloke I am went and got a blanket to cover Dani up. Once I got back down she had changed position and the skirt had ridden up and I could see her Matching Red French Knickers which are my favourite. My Erection returned with a vengeance as I could see her pussy and ass without trying too hard. I took out my camera phone to ensure I had a reminder and something to 'enjoy' later on. It was at this point my inner self decided that she was wasted so I could probably 'move' some clothing to ensure I got better pics. As she was facing away from me I undone the hook of her bra and as soon as I had done she turned around… Panic stricken thinking I had been caught I darted out of the room. I really panicked when I heard my name being called …