A mature woman is attracted to her stepson, Jim had just settled in to his apartment after returning from a six-week stint working at a mine in the far north. It was strange re-adjusting to life on one's own after weeks of living in a company-controlled environment of work, bunkhouse living and cafeteria food. Suddenly you had to plan your own day and activities. He was out for a long break and was considering a variety of options that included some time in the sun.
He was 28 years old and had been on his own since age 18, with very little regular contact with his family. His parents had divorced after he and his siblings had left home and he was the only one that maintained contact with his father. His sisters had written their father out of their lives while staying close to their mother. Both parents had moved on, his father remarrying while his mother had entered into a long-term relationship with another man. There had been no apparent reason for the break-up, no infidelity involved, no fights or disagreements apparent, just lack of commitment to each other. The parting had been amicable and organised.
Jim was easy with both of his parents, they had provided all physical requirements that he had ever wanted or needed. At the same time his feelings towards them were ambivalent and it bothered him that he did not feel the deep love one normally has towards one's parents. It was possible that their lack of affection for each other accounted for his outlook towards them.
He had skipped the opportunity to attend college and became attracted to a nomadic life style. He developed into a skilled and much sought after underground contract miner with a preference for working at remote sites. He liked the lifestyle, hard work with big pay and nowhere to spend it, lonely while on site but with the freedom and cash to do what he wanted when he came out for extended periods. He dated often when he was out but his way of life suppressed relationships of any length. What woman wanted to put her life on hold for six to eight weeks at a time?
He had just completed unpacking his clothes and setting his apartment in order when his phone rang. It was his father Bill, calling from Maui where he had recently purchased a condo. Maui had been a favourite vacation spot for the family, one of the few places that Bill had played the role of father to his son. He had been a busy executive with little time for his family and vacations had provided him an opportunity to be more of a father and husband.
"Hi son; how was the trip out from the north? Settled back in yet? Is everything in order? What are your plans?" Bill's voice was a little strained, not normal when he was in Maui. There was obviously something on his mind and he was struggling with how to get it out.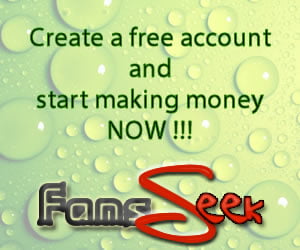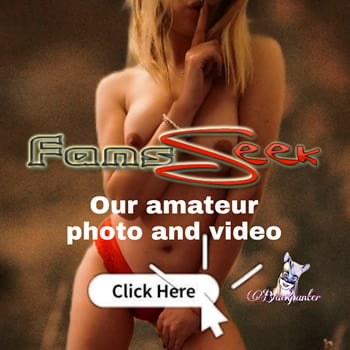 "Hi Dad, everything's fine. Had a good run at the mine, ended up with a great partner underground which always makes life in the north more bearable. Trip out was a little rough, especially the floatplane on the first leg. Not sure yet where I will go or what I will do, just settling in."