Customer Friendly, Pretty car dealer takes me on a test drive, I was looking for a new car. Mine had over 300,000 miles on it, and while it was in good shape and performed well, it was showing its age. A friend, Tim, worked at a local dealership, and said he'd work me a good deal. I had teased him about their co-owner and star of their TV commercials, a woman of about 60 who promised a "customer friendly" experience, often saying I'd like to get her in the back of one of those Tahoes she was always pushing on TV to see just how customer friendly she really is. He always laughed me off.
"She's married, has a couple of daughters, and some grandkids. She's also on the board of one of those big Bible colleges downstate," he'd tell me. "No way she's going for a tumble with a slob like you while out on a test drive." I'd kid him there was always a first time. You just had to be the right guy at the right moment. Sometimes the good girls weren't always so good when nobody was watching.
A couple of weeks later, I walked into the dealership looking for Tim, hoping to see what kind of hot deal he could make me. The receptionist at first didn't know where he was, then remembered he was out that day. I thanked her, and began to look around, thinking as long as I'm here, I might as well see what's in the showroom and on the lot.
"Can I help you find something??" I heard with a distinctly southern accent from behind me as I was looking at a Silverado. I turned to see a slender blonde with a pageboy hairstyle and bright blue eyes smiling at me. She was maybe 60, I thought. She was wearing dark jeans and a dark green silk blouse. I noticed it was open a couple of buttons. I looked at her name tag. Susie. Could this be??
"Hi. Welcome to Eagle Chevrolet. I'm Susie." Her voice had the sweetness of maple syrup on a hot waffle. Susie was cute on TV. In person, she was nothing short of adorable. "Would you like to take one of those for a test drive??"
"Hi, I'm Tom," I said as she extended her hand. I'd have taken a tricycle on a test drive if she went with me. "Sure, if you'll come along to show me the features."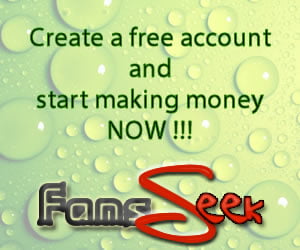 Susie smiled at me warmly. "I'm free for a little while. Let me get my purse." Susie disappeared into a back office, returning a few minutes later. She said something to the receptionist, and I followed her out to the lot. "We have these in several colors and configurations."
I thought a moment. "Do you have a Z 71 on the lot??"
"Sure do. Let's go take a look." Susie walked me over to one in yellow. I told her I preferred something more subdued. "I think I may have one in silver. Let me look." Sure enough, she found one. Susie checked the stock number, and sent a text for the keys. A minute later one of the salesmen came out with it while we were looking at the exterior and she was explaining the features. Susie tossed me the keys. "Let's go for a spin."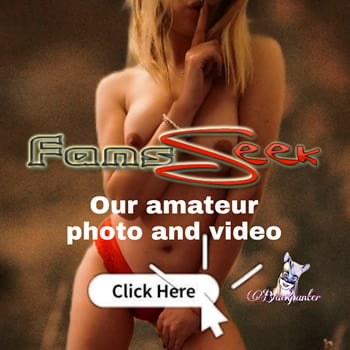 I got in and started it up. After setting my mirrors, we headed out. Once on the road, after telling me some of the specs, we talked a little more about ourselves. I know some of the sales game is to build rapport, but Susie seemed to be taking some real interest in me once she discovered we had similar tastes in music, food, and architecture. She also is quite a gardener, something I am not. I kidded her that if I bought a car from her, she'd have to come over and help me put in some flowering plants, since I'm the original brown thumb. Susie laughed at that, saying she might be persuaded.