For the past 7 years I am a regular reader of INDIAN SEX STORIES, thought of posting one more of my experience today here. If you guys got any feedbacks or suggestions you can mail or message me on Gmail or hangouts war ping kiva. ([email protected]).
This story is about a hot sexy seductive middle class housewife from MUMBAI who replied to one of my post's on FACEBOOK and LOCANTO and how later on I gave her body relaxing, peaceful massage service at her place and fucked her to the core. We both enjoyed a lot and had the best time and moments of our life.
Talking about me I am from Mumbai studying in the ARTS faculty and searching a part time or full time job. Athlete, healthy body and build, 5-9' in height, good stamina, with a tool enough to satisfy any girl women or lady. Spending time with girl's women females and making them smile laugh happy and take away the pain from their heart is one of the thing I like the most. As I am jobless now, I am working as an individual, independent part time massager only for females.
Coming to the story, this experience happened last week after I had posted a post on both FACEBOOK and LOCANTO. Soon I received a message Hi on my hangouts. She introduced herself as Varsha (name changed and the heroine of this story) and started asking me about me and the services I provide during massage and after it. I gave her a brief information of all that she needed and wanted to know. On further chatting I came to know that she was a proper middle class housewife from the suburbs of Mumbai with a kid and her hubby working in a government office. After receiving all the details the meeting was fixed at her place on Wednesday noon at 12:30 as her hubby used to be at office 10-7 and her son at school 12-7.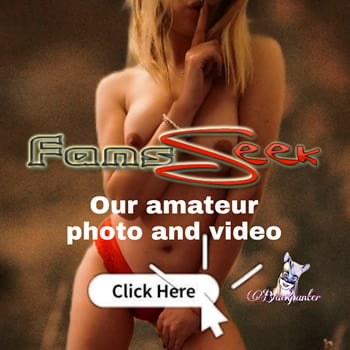 As decided, I reached her place at around 12:30 in the noon and rang the bell. A beautiful lady opened the door. On seeing her I was awestruck as she was wearing a red color nighty and was damn too sweet cute hot sexy seductive and beautiful. She had a perfect hot, sexy, seductive figure of 36-30-36 cha, fair as milk. She was wearing a red colour transparent nighty. Everything inside it was almost visible and clear. Seeing her like that I was blank shocked and speechless and almost had a hard that instant but controlled somehow. On seeing me she was very happy and gave me a sweet naughty smile and asked me to come in. As soon I entered she closed the door and asked me to have a seat. I took a seat, meanwhile she went inside and got me some snacks and cold drink. After that we talked laughed made fun of each other cracked jokes had a couple dance about each other had a couple dance for almost half hour. As soon as she got comfortable she asked me to follow her in her bedroom and asked me to get myself and my stuff ready. I arranged all my stuff heated the oil mild and was ready to give my service, meanwhile she changed her clothes and returned out of the washroom, in a bikni and red colour thong with proper holes near the asshole and pussy area.