Loving Mature Indian Aunt, lose virginity with my aunty, I am 19 year old & originally hail from a small town of Uttar Pradesh where my parents still live.. My parents always wanted to give me quality education. But those days there was no reputed college in my locality. After school, it was a big question before my parents as to where I go for further studies. My uncle was an officer in U.P. administration and aunty was lecturer in Department of biology in a college. When they came to know about dilemma of my parents they suggested me to take admission in University and stay with them. It was fantastic proposal so far my studies were concerned but personally I was not very excited as I had never been emotionally close to my uncle's family. Though I had great respect for both, uncle and aunty, but I had never been vocal to them and there was an apprehension in my mind whether I would feel comfortable with them. Anyways, despite all such apprehensions, now it was final decision that I was going to study in University and stay with my uncle and aunt. My uncle was contrary to my apprehension, I felt that both, my uncle and aunty were very supportive and caring towards me and my cousins were happy, as they have got an elder brother to talk and study with them.
As I told earlier I was not from a big city, so I had never been exposed to sex or sexually enticing literatures. But here some students of my class used to bring porn magazines such as "Debonair" or "Chastity" and glimpse on nude models have started working on me and somewhere I felt sexual urge within me. As those days Internet was not available and porn cassettes were far-far away from my access so I used to borrow such magazines from my friends and masturbate while looking at pictures of nude girls; however in reality I had never seen any nude girl or woman. I remember, it was August and my uncle got transferred to another city of U.P., he tried his best to get transfer order cancelled but he didn't succeed and he had to left for there. Now he visits home once in 15 or 20 days.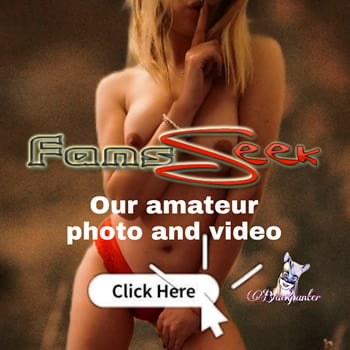 One day, one of my friends brought a sex storybook written by some "Mastram" type authors. There was a story titled "Maine chachi ko choda". After reading this story my thoughts changed in one go. My own aunt, flashed in my mind as a sexual object that can easily pacify my lust. But it was only in the state of mind when I was overpowered with such desires. I knew it was not going to happen ever in my life. But, after this incident I have started to look my aunt in different perception. My aunt was 40 years old and had a nice figure. Still at this age she looks a sex bomb. She was 5 ft. 5 inches tall and weighs about 65 Kgs+. She had gorgeous legs with wide thighs, full round big buxom and well shaped round and firm hips. From top to bottom she was fair and spotless like an Angel. I think she was proud of her looks and smooth, silky & voluptuous body, as it was evident from her way of keeping her well maintained. The best part of her body was the huge set of boobs. They were huge & firm till date.