Here I am, 60 years old and all alone. My wife and I just purchased a class A RV and we were planning a cross country road trip when she was diagnosed with cancer and was taken 3 weeks later. They told me not to make any rash decisions. Well it's been a year now so I think my waiting period is up. I'm going to take that trip and see the country.
I packed the RV up and I took a month off work. It was the week after 4th of July so I was hoping the vacation traffic calmed down a bit. My first day out was Monday morning at 5am so I can get out of town, ahead of the commuter traffic. I started in California heading south along the 101 coast to Santa Barbara where I will make my first stop for the night before cutting over to Arizona to see the Grand Canyon.
I pulled up along one of the beaches and planned on just sitting back and enjoying the view of the waves. I made myself a sandwich, grabbed a soft drink and kicked back on my couch looking out the window at the ocean. It was summer time, but the micro climates along the ocean made it overcast and cold as the sun began to set. I didn't want to drive the RV through Los Angeles during the day, I was going to nap and hit the road later that night hoping to get to the Grand Canyon by noon the next day, where I had a reservation at a trailer park.
Just as I was relaxing someone knocked on my door. I about spit out my drink, it scared the hell out of me to hear that. I looked out the back window to see if there was a cop car or any car that might have pulled up behind me, nothing there. I stood up and looked out the where I could see who was knocking. There were a couple of young kids in baggy clothes, and sandals, carrying large hiker's back packs.
I opened the window, "Can I help you?"
The boy looked up at me with shivering lips as he asked me, "Excuse me but we're hitching our way back to school in Virginia and we were just let out here and I was wondering if you were headed that way and maybe have a warm cup of coffee?"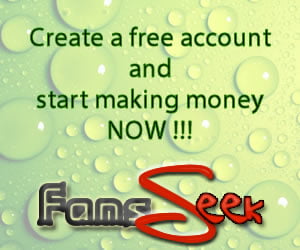 I looked at the kids, very clean cut, no piercings or tattoos, from what I could tell. He had black hair, clean shaven face, clean clothes, and a "GWU" sticker on his pack. He was probably about 5'8″, slim kid. I may be 60 years old but at six feet tall and a buck ninety, I hold myself in pretty good shape, less the little thickness in the stomach area. I figure if there is a problem I can handle this kid. The girl was shorter, probably 5'6″, slim long black hair braided down her back. I reached over and unlatched the door.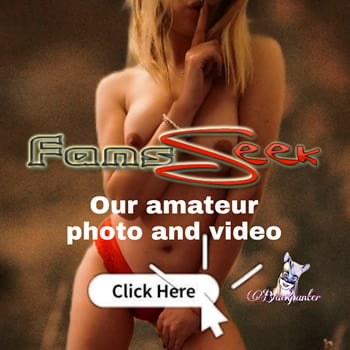 The kids were hesitant as they peered into the RV. My RV is brand new, twenty-eight feet long with a bedroom in the back with a walk-around queen size bed, large back window, a separate shower on one side and the toilet and sink right across from the shower that makes up a little hallway to the bedroom. I have a nice little kitchen with a table which folds down to a bed, a full couch with a hide-away bed. When I park and let the pop-out go you can open the bed out. The pop-out makes the living room area really large. The driver and passenger seats swivel around adding more seating space.