Indian Mother & son, enjoy vacation on a lonely sea beach, incest stories, My name is Rahul aged 24 years and I live in Mumbai along with my family. There lives my mother Sushma aged about 43 years and my father Ram Lal aged about 46 years. My father is a business man and is a workaholic. He is normally in bad health and normally resort to drinking in evening due to his work fatigue. I don't know anything about their sex life but think that it is not good as mother is not in happy mood normally and father never cares for her.
We both mother and son are not so attached to him and so we are normally close to each other. We both are like friends to each other than being mother and son. Mother also looks towards me in any need as she knows that father is never there in time of need.
My mother is working as a head mistress in a local school and she has done her B.E.D and since she gets financial benefits and also promotions for higher education, she is doing her M.E.D with a south Indian University through the post. She has finished the course and had to appear for final exam. The exam was in Goa. She has to go to Goa but as usual father was busy with his business and had no interest to visit a place like Goa even with mother. Mother could not go alone and was unhappy with father for his refusal to go, so she requested me to accompany her to Goa. I applied for three days leave as exams were for two days and one day we planned to spend as holiday.
We started by night bus and reached Goa by early morning and as I had already booked room in new woodlands hotel we checked in at 6.00. Mom was tired by the journey however she was totally in the mood for the exam, she had her bath freshened up and studied for the exam in the last minute. she went for the exam at 9 am and I spent roaming around. She came back from exam at 1.00 and was again busy with studies for next day. I didn't disturb and come late and slept. Next day she was again busy but said that she will be finishing her exam and will be free by 1:00 am. She came back after the exam and was in a happy mood as she had performed well. I asked her, "Mom shall we go to some beach city and stay for the night and go tomorrow back as it will be very pleasant in the evening". Mom said "OK" as she was in good mood. I checked out of the hotel immediately and booked a taxi and proceeded to a small beach side city.
There I asked the taxi driver to take to a good hotel he took us to a seaside cottages which were very independent but a bit expensive. I convinced mom and got into one cottage. By that time it was already 6:00 in the evening and sun was about to set. As we all know that the sunset is a beautiful scene on sea and also a cold breeze was flowing.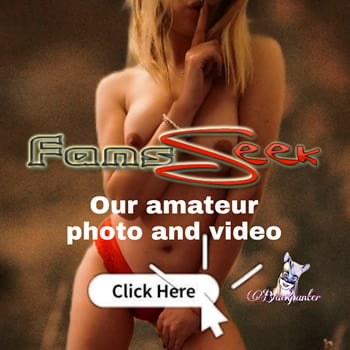 I wanted to go into the sea enjoying the waves so I changed into shorts and t shirt and carried one towel. I and my mom got out of the cottage and started walking on the beach. These was the off season days in Goa and there were very few tourists. Also our beach side city was almost empty these days. Ours was the last cottage and the beach was absolutely empty.