A Night of Ecstasy, A private Mother/Daughter talk; end in a wild night of sex. Lucy just wanted to have a drink with her two daughters, and listen to the youngest daughter vent about not getting enough sex from her neglectful older husband, but they all end up getting much more than they expected.
A proposed confidential Mother/Daughter talk; end in a wild night of drinking and fucking with strangers, for a Mother and her two young daughters.
FOREWORD
This is a continuing saga from the: IT JUST HAPPENED series. If you want more background before reading "A Night of Ecstasy", then refer back to: It Just Happened, It Just Happened… Again and It Just Happened…Again…And Again.
The basic information from those stories is: Jim and Lucy have three grown daughters; all of them beautiful, and all of them married to older men. Each daughter had initially married someone their own age, only to replace them after a couple years with someone closer to their Dad's age.
Cathy moves in with her parents while divorcing her second husband and a weak moment leads to an incestuous coupling between her and her father. Lucy has an incestuous affair with her older brother, David while nursing him through a work related injury. A month later David comes to visit Jim and Lucy for a week and is caught having sex with his niece, Cathy, and the ensuing ruckus end in a family orgy with all joyously participating.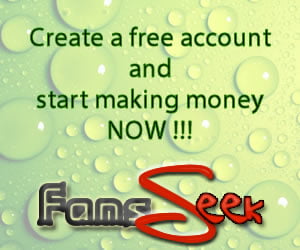 ***
Cathy's final divorce decree is at last signed and she receives a generous settlement from her ex-husband. She and her mother have spent the last three weeks viewing properties for Cathy to buy for her new home. They had just returned home from viewing a property when the phone rings. The caller id reveals it is Lucy's youngest daughter, Haley.
"Hi, sweetheart; what are you up to?" Lucy asks in a cheerful voice.
"I need to talk with you, Mom," Haley answers in a gloomy voice.
"What's wrong, Haley? You sound like your whole world is crashing."
"My stupid husband is neglecting me again, but I don't want to go into it on the phone. Can we meet for a drink or something?"
"Did you want to meet right now?"
"Yes, if you can get free."
"Well…Cathy and I just got back from House Hunting. Is it okay if she comes along?"
There is a short pause and then Haley says, "Sure…why not? We can't keep any secrets in this family anyway."
Lucy is bewildered by Haley's response. She usually didn't sound so downhearted. She is normally bubbly and happy-go-lucky. Haley's husband is in his 50's and he finds it getting harder to keep up with a young wife half his age. Her sexual appetite seems to increase with age and his stamina is decreasing. They both knew they may face this problem some day as he aged, but they have only been married a couple of years. Haley's restlessness has come much sooner than she expected, and she needs her Mother's guidance.
"Listen, Haley…If you would rather I come alone, your Sister will understand." Lucy says.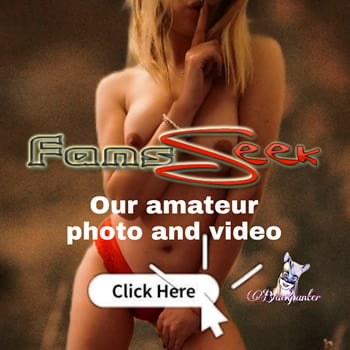 "No…it's okay. In fact the more the merrier," Haley replies.