How I fucked my Bhabhi in Bangalore??
This story is about Pallavi bhabhi and how we ended up having great sex in afternoon.
Hey, This is Rahul with a real-time experience. Today I want to share the hot story of my Pallu bhabhi who was my owner when I was living in my old rented house.
This incident happened long back when I was new to Bangalore and ended up living in a 2BHK home. My owner was a Govt employee who had 2 school going kids and his wife Pallavi was hot a hot bomb with ravishing looks.
I was not okay with the house but agreed to stay with 2000Rs extra because of her. I used to play with her kids whenever I got free time. So, coming straight into the story, her husband was a 9-5 employee without much passion towards life and just into mundane jobs. His wife was socially interactive and used to mingle with all and used to treat me as her friend. My dream was to pump her hard with my dick and make her cum multiple times. So I started to interact with her more and more and used to give gifts to her kids. I remember it was Saturday, she was back from some marriage and was wearing some designer saree when the rain started to drip heavily and all the clothes which were hanged to dry were getting wet.
She immediately came to the balcony and started to pull off all clothes from the string. It was the right time to get her attention so I just rushed towards the scene and started to help her then I saw her nipples popping out from her blouse due to rain and her structure was perfectly visible to me which made my little partner very hard but I controlled myself then while taking the clothes in a hurry her saree got caught to the plant which was there in the pot and man her boobs were perfectly visible for me with the red lingerie and blouse but she got hesitated because she came to know that I saw her beautiful assets.
Later that day I just remembered her structure which was 35-30-34 and just opened my dick from the boxers and slowly started to stroke it by remembering her. She was an Arabian horse fair complexion, hot ass, perfect boobs with a cute smile. Nobody can say that she was the mother of 2 children. I was not able to concentrate so from that day I started to observe her hot assets more and more.
After some time it became a habit for me to see her assets daily but was not able to get close to her but I came p with an idea to become close to her so I blocked the taps in my home and broke 2 taps in the bathroom and told to my owner about the problem. He was so busy doing his job, he didn't even react to it and told her wife to look after this.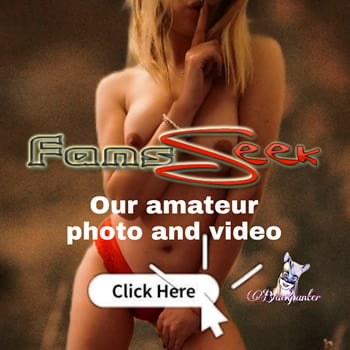 So for the 1st time, she came to my house after so long and I invited her with a warm welcome and she was very happy to see the house in a very good condition. After seeing the tap she told, we should call the plumber to look after this and he will rectify it. The damage charges would be deducted from the monthly rent but my intentions were something else. She called the plumber and he took his own time to land up in the home till then she went to the kitchen and started to prepare tea for both of us with a steamy conversation.