My name is Rahul, 24 years old 6 ft tall with an athletic body. I never thought of sharing this incident with others but thought of telling this sex story to beautiful ladies out there and share some experience of others in exchange for mine.
Any ladies or girls who want to share some secret fantasies or want to have some fun together feel free to contact me at ret[email protected]
This incident happened when I moved to Bangalore after completing my Engineering.I was in search of an apartment and my friend referred to an apartment in JP Nagar as it would be near to my Office.It was a 2 BHK Apartment with almost all amenities like gym swimming pool etc as it is most common nowadays, I am a gym freak and used to visit the gym regularly in the evenings and was very thrilled that I would meet some hot lady one or the other day but to my luck, none.
Many months passed by and life was getting bored and I thought I would live my life just seeing some kiss scenes in English movies but one fine day, I was waiting for the lift on the ground floor after finishing my office and one girl was walking towards me from the gym.Her name is Aarushi(name changed) she was wearing yoga pants with a green tank top.
WOW! what a beauty, sexy and voluptuous may be her figure was around 35 26 34.I had no courage talking to her but was just peeping in the lifts mirror to see her body which was drenched in sweat.My flat was on 4th floor and to my wonder, her flat was on the same floor and she was my neighbor but I was not able to recognize her due to my office schedule and one fine day I thought of talking to her and came up with an idea.
It was Saturday morning around 12 pm, I dressed well and knocked her door with some sheets in my hand and she opened the door and saw me in a surprise.I introduced myself with a warm smile and asked her for a small favor to fill those sheets as its a survey for some NGO project and she said why not? come in.She was alone in her house and she started to fill the sheets with my help and then I came to know that she was from Delhi staying with her husband who was working in some marketing field and would be out most of the days in the month.I just asked her number like a fool in the end but she gave me without any hesitation.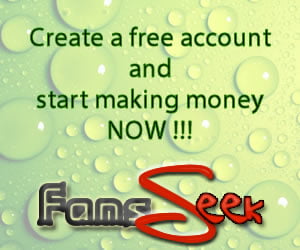 Once I got her number, I used to chat with her whenever I was free and she became my good friend in no time and one day while we were chatting, she invited me for lunch to her home and I thought this was a great opportunity to know her better.I got a sick leave from the office and went to her home the next day around 2 o clock.I just took her a small gift with me which was a pretty doll. I knocked the door and when she opened the door beauty was standing in front of me wearing tight pants and a V neck top.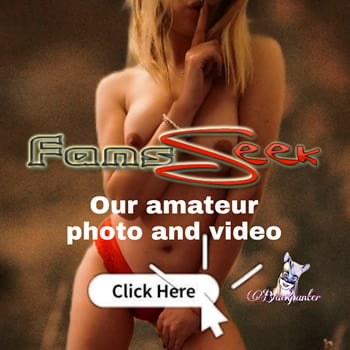 Uuf man, I was awestruck with that voluptuous beauty and I had a boner while she turned and walked around in her home, while I was having lunch she was serving with all sincerity and all my eyes were on her ass and boobs.I was feeling to tear that pant and to spank that ass and suck those jamuns of her but I controlled myself a lot.When we finished our lunch, we talked about the random things sitting on the sofa about college days, movies, locality etc and suddenly I changed the topic about her husband and she said life was fun and exciting before marriage and there is no much fun or love after marriage then we had a cup of ice cream and I returned to my home.