Hi all, I am Ravi from Chennai and age 27. This is the first narration of my sexual experience. I am doing call boy service for ladies and girls. Females in Chennai can approach me for massages and other services. My service will be top class and classic.
Now, let us dive into the story which happened only a couple of weeks ago.
One fine day, I was sex chatting with girls in random sites. While chatting, I hooked up with a girl named Laxmi, age 23 and dusky color (looks like actress Amala Paul which I knew later). We were chatting for an hour on the site and both were in our top mood. She was rubbing her pussy and myself holding my 6 inches dick, which was near to cumming.
Then we exchanged our numbers and chatted in Whatsapp. While chatting, she shared her photo where I could see how sexy she was. Within a couple of hours of chatting, we bonded well with each other and planned to have sex.
But before having sex, we planned to meet in order to know more about each other. We decided to go for a movie where there was no crowd. We discussed our outfits for the movie. I asked her to wear a transparent top and inner tube bra up to her navel with an overcoat and a short skirt till knee length. She asked me to come wearing only jeans and t-shirt without any inner. I booked tickets for 'Avengers 3D' movie and booked two corner seats in the theater where no one would spot us.
Before the big day, we had voice sex chat where I was melting in her voice. During our conversation, we both were breathing heavily. I could even feel the heat in my body that time.
Finally, the day came. I called her in the morning and confirmed whether she was coming or not? Once I got confirmation from her, I went to my bathroom to trim my private part (tips for boys: most girls like to have some hair in boy's private part. So, don't shave it completely while you go for a sexual meet). Then I had my breakfast and called her to know whether she has started. She attended the call and told me that she has started from her place.
While going to the theater, I bought chocolates and condom. I made myself ready for all. I reached the theater early and was waiting for her.
After 10 minutes later, I got a call from her saying that she has reached the theater and was standing at the entrance. I went to receive her.
I was stunned seeing her structure – the hot figure I was waiting for. She had shared her photos by hiding her face and zooming too much. So I wasn't clear about her structure before but not anymore. Her body figure was 36-30-34. I was drooling over her figure and couldn't speak a word at that time. She was teasing me asking whether I was drooling only from the mouth or somewhere else too? I was blushing and then we started to move to the movie hall where there was hardly 10-15 people. We held each other's hands like lovers and walked to our seats. While walking, my eyes were only on her boobs and ass. Even though she noticed that she didn't say anything about it.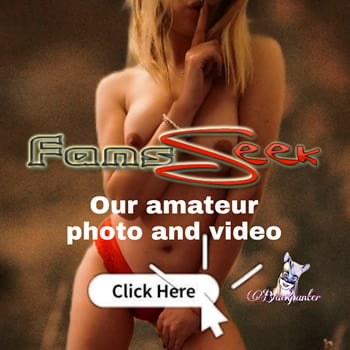 As it was a 3D movie, we received 3D glasses. It was a blessing because people won't be seeing what was happening on the sides. We reached our seats.