Hi, my name is Praveen. I am a consistent writer of my real-time experience of sex and make-outs over S4S. Please read my previous stories here. I am a 26-year-old guy currently residing in Bangalore. I have the wildest fun and eroticism in bed by meeting real horny, wild, erotic women.
This story happened way back in the initial days of lockdown. I was constantly on the lookout for a horny woman who liked exploring sex and having fun. I met one such woman online called Pallavi.
Pallavi was a married woman in her late 30s. She was a modern version of plump cum chubby. She had a great sense of fashion. She had chubby boobs of around 36 and a waist of 38 and yet would flaunt in modern attire. She had a decent life but never had the pleasure of having sex after giving birth to kids.
I usually have decent chatter and do not like to force women to get into bed with me. It is more about understanding the woman and having that connection which would later help me know what she needs.
We used to text each other on and off. One night, we both were texting, and this is how the conversation went.
P- Hey, wassup?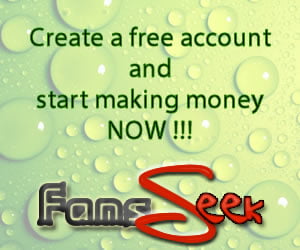 M – Nothing much. Wassup with you?
P – I am just bored. Nothing to do.
M – Why are you bored? You are at least married, unlike single like me.
P – Only if you think so.
M – What do you mean?
P – Marriage doesn't guarantee you fun in life.
M – True that, but you still have someone next to you to do whatever you want.
P – If I had someone else, I wouldn't be texting you this time, Aryan.
M – Wait? Aren't you married?
P – Of course I am married. But hubby is in the other room.
M – Oh, I see. (now I knew what she was looking for)
P – So what else?
M – I am just wondering how someone could let you sleep alone like this?
P – Well, what would you do?
M – I would do a lot of things. I would make sure that you go crazy.
P – Ahem, I knew you are a naughty ass since day 1 itself.
M – I knew that you were wild too.
P- Hahaha, explore and see.
Soon our conversations started very naughty day by day. We both started talking about sex every night and all. She would initially text me, and we would exchange our wild naughty dirty thoughts. The chat turned into voice calls. I would talk very seductively to make her horny and wet in bed.
Well, I guess some experience paid off. I would tell and rub myself while she would do the same by fingering her and reaching orgasm. No matter how badly you use your fingers. The real pleasure comes down when you have a sexual partner next to you who could do things to you.
All that I used to do with Pallavi was arouse her wild and hard so that she should crave for it in real life. I feel sad for all such women who do not get enough sex in bed with their partners.
Then came that moment where she proposed to meet me in real. Her cravings were growing day by day. I was as happy to know this. What usually matters more is how I satisfy the woman in bed rather than looking for my pleasure.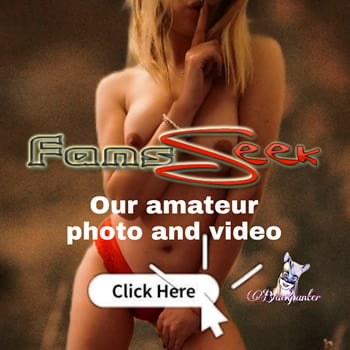 So I was invited over to her place. I had clearly instructed Pallavi to wear a saree. I had my devil mind running something. So I met her at her place. She greeted me with a nice cup of coffee. Usually, it is very awkward for strangers to meet.